Google may look at Motorola in a soup but the company continues to work on Android OS based devices. After introducing DROID 4 XT894 CDMA version, Motorola plans bring out its GSM version with model number – XT898. The User Agent Profile of the Motorola XT898 states that it will have a qHD display. No further details of this smartphone were obtained.
Motorola DROID 4 XT894 is a CDMA networks supporting smartphone with 4-inch touchscreen display with 960×540 pixel resolution. This smartphone has slide out QWERTY keyboard and 8 megapixel camera at the back to record full 1080p HD videos at 30 frames per second.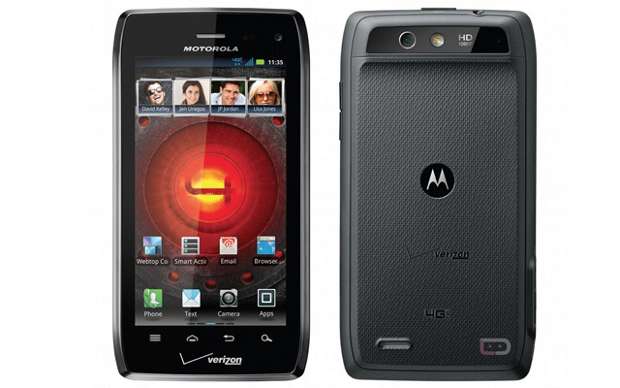 The new User Agent profile of Motorola XT898 and also Wi-Fi certification indicates that the phone is almost ready for launch. This Motorola XT898 from the chronological point of view appears to be yet another DROID series slider iteration model albeit in GSM/UMTS version.
The Motorola XT898 smartphone will feature 960×540 pixel resolution and would most likely feature 4-inch touchscreen display. The smartphone will also feature QWERTY keypad and most likely similar features as that of DROID 4 XT894 model. So the XT898 appears to be a world edition of the DROID 4 handset. Only aspect worth waiting for this handset will feature Android 4.0 Ice Cream Sandwich by default.
As of now, there are no images or further details available on this handset but we expect Motorola to announce this handset at the CTIA- Wireless 2012 event in the first week of the next month.