Motorola is reportedly working on the Droid Razr smartphone iteration. MFunz, a Chinese mobile forum, carried the images of a smartphone that looks like the Droid Razr smartphone and carried the word 'Blade' as per the Google translation of the same page. This smartphone is likely the successor of Droid Razr since Motorola in past had released several Razr brand variants. The smartphone in question appears to have an HD camera at the back which is made of Kevlar plastics.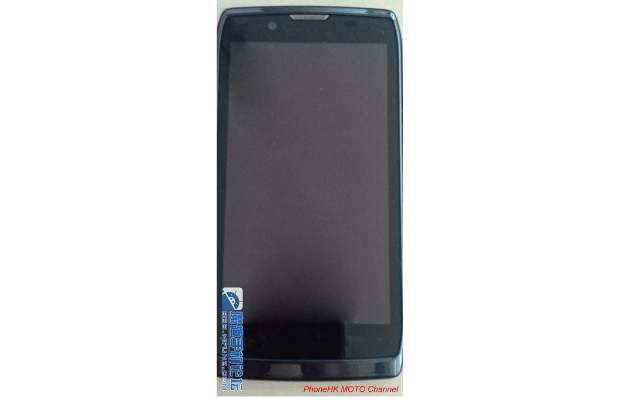 Motorola Droid Razr indeed is physically intriguing design marvel with mere 7.1mm thickness and at its back carries Kevlar plastics which is known for its toughness. Similar design bearing smartphone was spotted at the Chinese forums. The said handset was posted with the word that translated to Blade.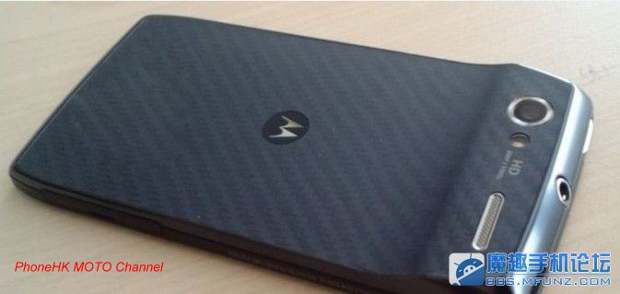 Bearing a large screen in the front, the bezel below the screen certainly is enough to put a Motorola logo or capacitive buttons. The back panel features a bump for a large image sensor bearing HD camera.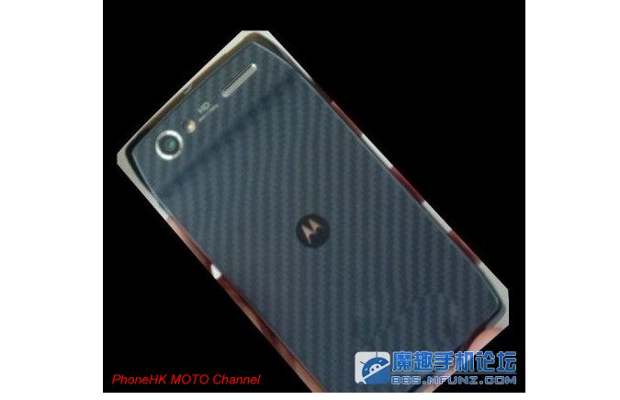 We presume this handset will come with 13 megapixel camera and 3300 mAh battery – similar to the one used in Droid Razr Maxx. It goes without saying that this handset will run Android OS but worth waiting for if it runs Android 4.0 Ice Cream Sandwich out of the box.



As of now, details are scarce on whether this handset will be exclusive for China or will be made available for rest of the world.