Motorola and Intel together are holding a special 'Edge-to-Edge' event next week on September 18 in London, UK. At this event, Motorola will announce the Razr M smartphone powered by Intel Atom family mobile processor inside. This smartphone will have edge-t-edge touchscreen display and is meant specifically for the Europe region. The Razr M will be sold by Verizon as the Droid Razr M in select countries.
Motorola's official YouTube channel showed a new video and the live stream of the London event will be made available through Motorola Europe's Facebook Page.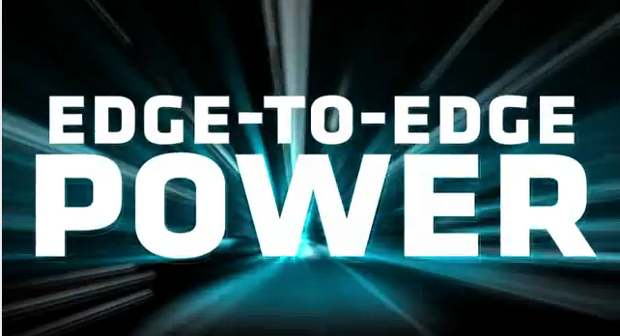 The Motorola Razr M is the affordable version of the popular Razr series. The newly unveiled Razr M features edge-to-edge 4.3-inch Super Amoled Advanced touchscreens. This display will support 960×540 pixel resolution natively and has been constructed using Corning Gorilla Glass for strength.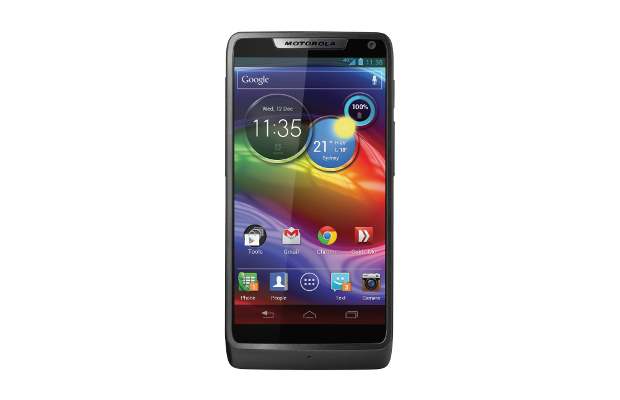 By default, the Razr M houses a dual-core 1.5 GHz Qualcomm Snapdragon S4 mobile processor. However, the Razr M model for Europe region will have Intel Medfield mobile processor running inside and will be the chip maker's second major model in the market after the Lava Xolo.
A Motorola UK spokesperson confirmed to Pocket-lint that the Razr M will be released in the UK but without Qualcomm Snapdragon mobile processor. The form factor of the phone will remain the same as the older Razr smartphones.
The Razr M will have 1 GB of RAM and 4.5 GB of user available memory.
Besides, it will come with a 2000mAh battery. Motorola has not confirmed whether the Intel chip bearing Razr M will be made available to other regions of the world or not.