Motorola Mobility reportedly plans to phase out from the feature phone market and may suspend its feature phone business by the end of 2012, according to a Chinese-language Commercial Times report.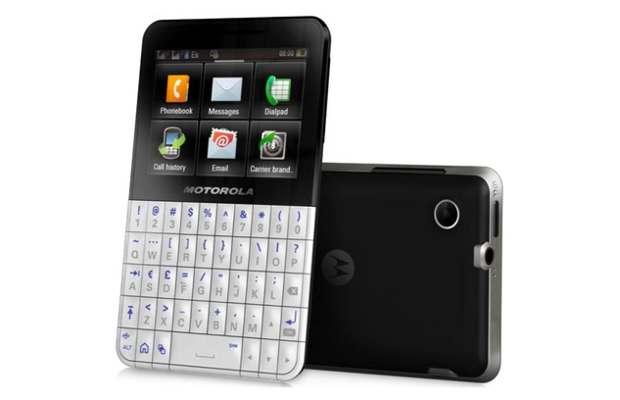 The report further states that Motorola is also toying with the idea to exit the entry level smartphone and it remains to be seen whether Motorola will also withdraw from the CNY1,000 (Rs 8,000) smartphone segment in China, since Google reportedly has been hoping that the handset vendor will switch its focus to the development of innovative products instead of counting on production based on economies of scale.
If Motorola is contemplating such a move in China it is likely be followed in other markets also. However, from Indian mobile customer's perspective it will not be a big deal since Motorola has very little presence in Indian feature phone market with around 5 models being currently sold and none of them being really popular expect Motorola's Fire and Fire XT.
###PAGE###
If this happens Motorola will become the third company to get out of the feature phone market after Sony and HTC. In fact, HTC has also announced that it will not focus on the entry level smartphone market any more, where currently it has HTC Explorer.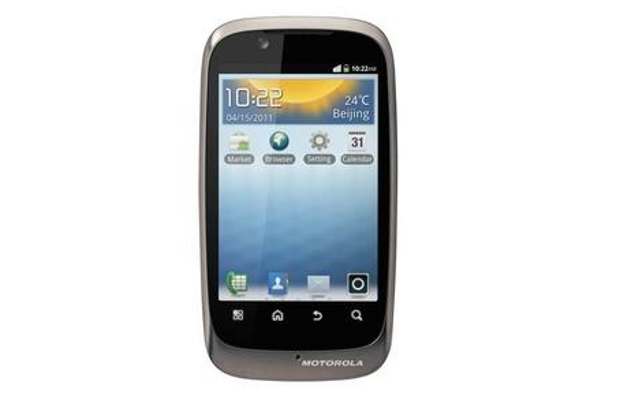 All these three smartphone vendors are struggling to retain their market share and seems to be betting on smartphone market, which according to Gartner grew more than 47 per cent compared to a negative growth in the feature phone market worldwide.
Even the recent The Mobile Indian survey points to huge decline in user interest in Feature phones.