Leaving its existing mobile phone customers and even the potential ones high and dry, Motorola has shut down its website in India, thus officially closing all its operation in India. In August this year itself, Motorola had announced that it will not bring any new handset to India and will remain in operation till stocks lasts.
Now by closing its websites, Motorola has wiped out all the official remnants of itself in India. Interestingly, Motorola is the first international handset maker to shut its shop in India which is considered as the most dynamic mobile phone market. Many international players are still trying and expanding business in the sub-continent.
"We are streamlining our business and support systems, and unfortunately, we'll no longer have a dedicated website for India," Motorola wrote on its defunct website.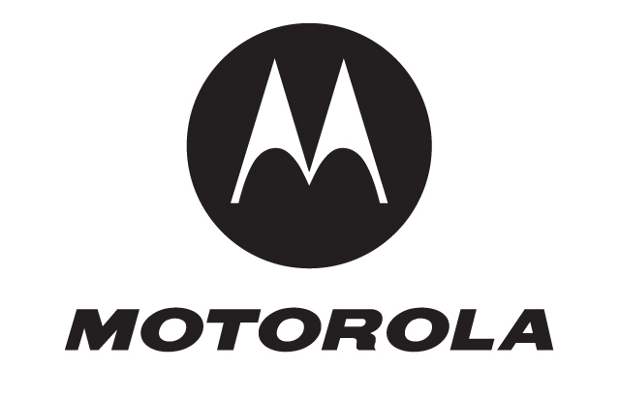 However, it added, "Your local support site will remain open well into the future, and we'll continue to provide support for our existing products."
The 2005 was the golden year for Motolrola in India when it took the Indian mobile market by storm when it launched the Moto Razr but after that it was not able to create the same magic again. In 2009, Motorola had even shut down its distribution division in India because of poor sales and diminishing market share.
Currently, very few handsets of Motorola are being offered in the market. This decision of Motorola will of course put many into a tizzy as the company will provide services or not.