Motorola is all to release the third generation of Moto G this July 28 but before the official announcement, its alleged specification have been released by a Spanish retailer and even by import tracking website Zauba.
As per reports, the Motorola Moto G (3rd Gen) has 2GB of RAM, octa core Snapdragon 615 processor, 5-inch screen, and 8GB internal storage. While few reports indicated at a 5 inch HD display others claimed it to be a 5 inch screen with full HD resolution. As per Zauba, as reported by The Times of India, the 3rd Gen Moto G will come in white and black colour options.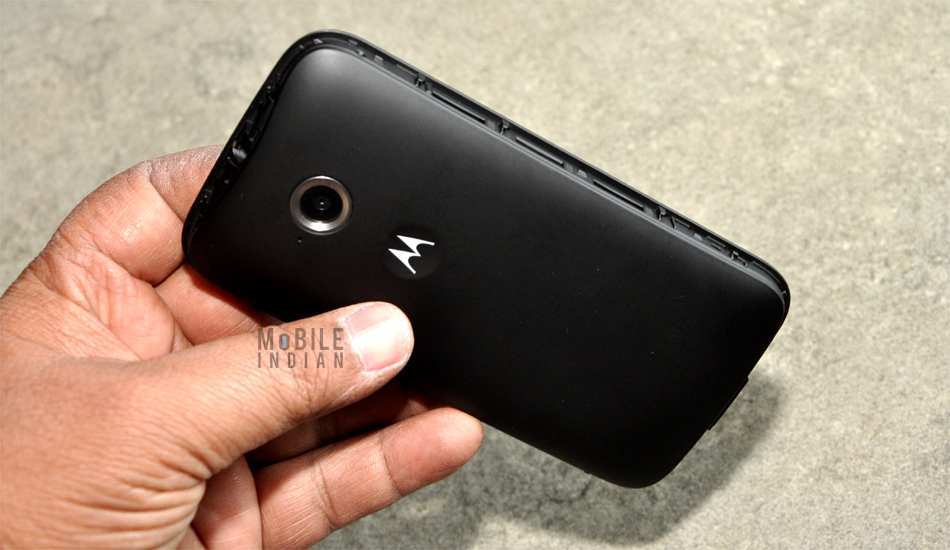 Meanwhile, a report from Android Syrup, a technology focused website, claimed that the phone will be water proof smartphone.
Earlier rumours claimed that the phone will have a 13 Megapixel rear camera, dual-LED flash lights, 5 megapixel front camera, and 2,470mAh battery.