Motorola has launched Motosmart Mix XT550, an Android 2.3 based music phone, in China. The phone comes with a high quality earplug, Dolby mobile entertainment experience technology and SRS WOW HD high-end audio processing technology. Besides, it has access to various services that allow easy music download and better music management.
The stylish looking phone comes with Android 2.3 operating system, and 4-inch touch screen. The MOTO micro music phone XT550 is equipped with a 1735 mAh battery with support for up to 30 hours music playback.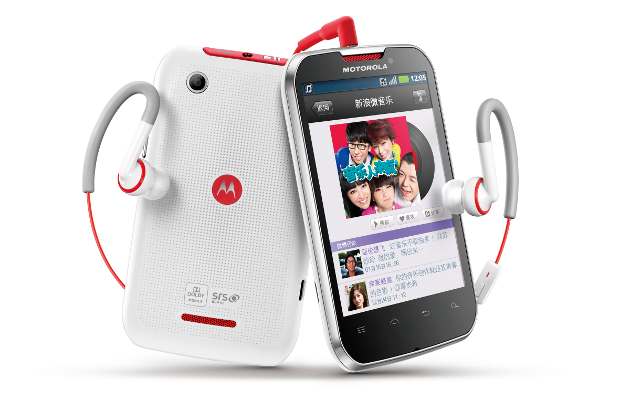 Moreover, the Motosmart micro music phone is equipped with resonated and symphonic versions of headset, along with independent external music player keys.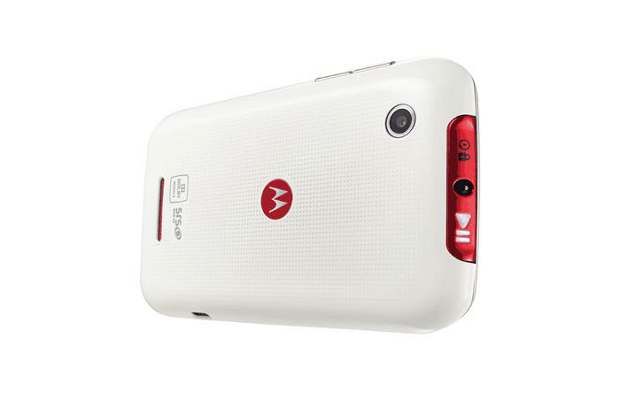 The phone has Sina music application in built for easy music management and sharing. However, since it's a China only application it is not likely to appear in any other.
The Motosmart XT550 is also equipped with a 3 megapixel rear camera and a front VGA camera. Motorola has also included social elements for music sharing.
However, the phone only has an 800 MHz processor and 512 MB of RAM. The phone is priced at Chinese equivalent of Rs 14,500. Motorola has not said anything about its international availability yet.