Early this month, US-based Motorola Mobility had said the company was restructuring its global business to make it leaner and profitable. In India this move will result in non-availability of new handset from Motorola.
According to media reports, Motorola would continue to sell its smartphones in India till stocks are dried up. Also, service centres would be operational though company did not share any information about till when they will be operational.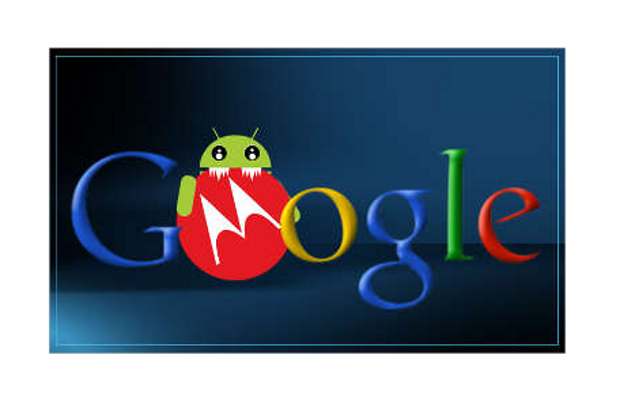 Motorola's chief executive officer, Dennis Woodside had in June this year said that the company would leave unprofitable markets, stop making low-end phones and concentrate on only a few models, preferably smartphones.
Motorola is the third company to get out of the feature phone market after Sony and HTC. But it is the first international handset maker to exit Indian market when all the other handset players are trying to make inroads in the dynamic Indian handset market.
Calls to Motorola Mobility's APAC region's spokesperson went unanswered.
The 2005 was the golden year for Motolrola in India when it took the Indian mobile market by storm when it launched the Moto Razr but after that it was not able to create the same magic again.
In 2009, Motorola had even shut down its distribution division in India because of poor sales and diminishing market share.