Lenovo-owned Motorola launched its G6 lineup last month, the cheapest of them being the Moto G6 Play. With the launch of the Play option and an upcoming E-series on the way, the company appears to be gearing up for yet another budget lineup with the second generation Moto C series. The Moto C2 and the C2 Plus have popped up for the first time and follow the design aspects of last year's G5 lineup.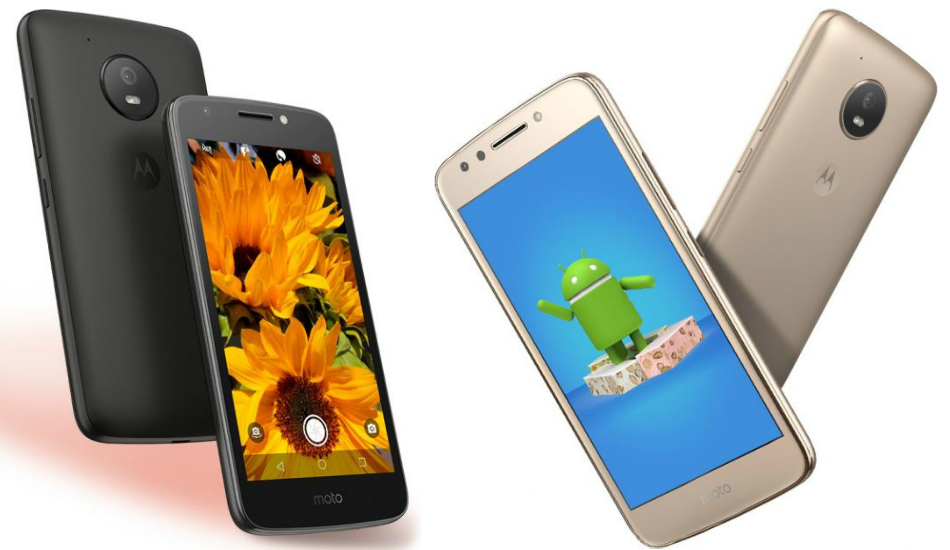 A year after it debuted with the Moto C, Motorola will launch the Moto C2 with a base price to compete with other budget offerings in the market. The Moto C2 lineup now takes insertion from other smartphones by the company and comes with a circular camera layout at the back that we've come to see since the Moto Z Play. Following similar tradition is the Moto logo which is inscribed at the center of the rear panel, which seems to made of plastic rather than the metallic finish on the year-old G5.
On the front, the Moto C2 still sports a standard 16:9 aspect ratio screen which has been replaced by an elongated 18:9 display on the Moto G6. Fortunately, the Moto C2 range offers a front-facing flash, offering options for budget-minded selfie users. There's a front-facing fingerprint scanner on the Moto C2 Plus which has been skipped on the regular Moto C2 version.
With the recent shift of prices in the Moto G6 series, it remains to be seen how the Moto C2 series lines up in Motorola's budget listing since we wouldn't want the device to be as unusable as its predecessor.