HTC has kept its promise to offer Android smartphones with unlockable bootloaders for developers to tinker around the device fearlessly. Today, HTC bootloader unlocking website HTCDev.com noted that all HTC Android devices released after September 2011 will have unlockable bootloader. HTC, though, has also promised to work on adding bootloader unlocking support to smartphones released prior to September 2011.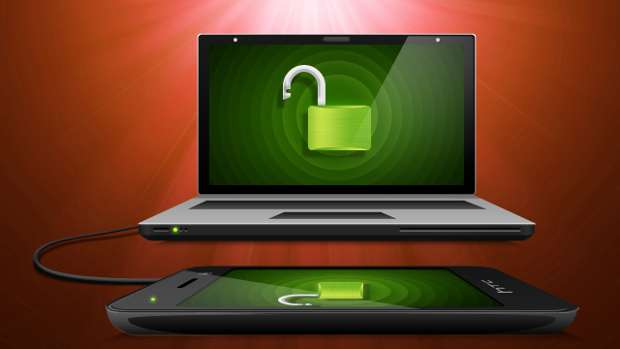 Bootloader is a hardware specific code that resides in the non-volatile memory. It runs immediately when the device is turned on and is used to load/boot the operating system. By locking down the bootloader, several handset manufacturers restrict the developers from flashing third-party custom ROM (software updates) on devices.
Earlier in August, HTC announced bootloader for a couple of its devices and also launched the HTCDev.com website that offers a device bootloader unlocking service. Of course it came with a warning that unlocking bootloader is possible at the cost of device warranty.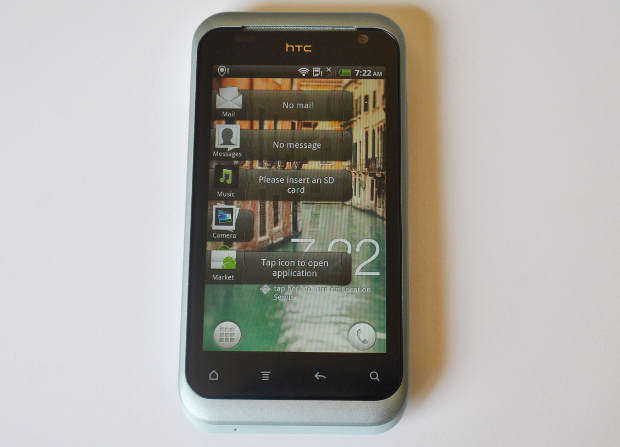 Device bootloader unlocking would help those who wish to install custom ROMs on handsets and have enough support from the developer community as well as from HTC.
After unlocking the bootloader, users still get the firmware over the air update. That is a big deal because the company continues to support the device despite the unlocked bootloader but if you have installed a third-party ROM then you obviously won't get the updates. In the list of supported devices are Android smartphones and tablets.