Google announced the exclusive promotional tie-up with Nestle to introduce the next major Android update named as KitKat. Meanwhile, the Google Android team is busy winding up the final stage development and testing of the next smartphone delivering Nexus experience – Nexus 5. This smartphone will formally run Android 4.4 KitKat which was previously named as Key Lime Pie. Myce Forums has now claimed to have spotted several instances where Nexus 5 smartphone codenamed as Hammerhead and the Android 4.4 KitKat aka Key Lime Pie update.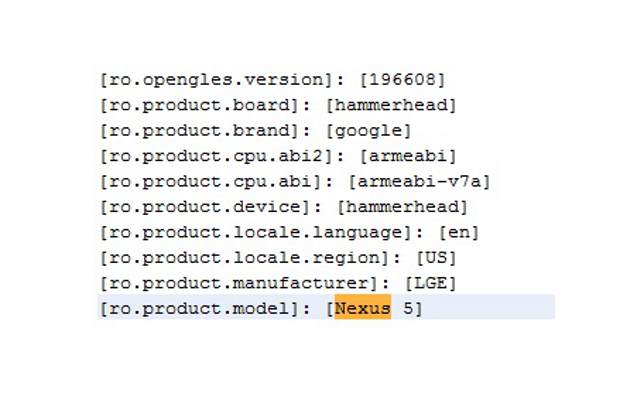 Google is expected to launch the Nexus 5 made by LG by late next month – October. The Nexus 5 will run the Android 4.4 KitKat update with several user experience and performance improvements. Meanwhile, Google Android team has a lot to do in terms of replacing the update name from Key Lime Pie to Kit Kat.



Every major Android version update has been assigned a dessert name by Google – Cupcake (1.5), Donut (1.6), Éclair (2.0-2.1), Froyo (2.2), Gingerbread (2.3), Honeycomb (3.x), Ice Cream Sandwich (4.0), and Jelly Bean (4.1-4.3). The next major update was previously reported as Key Lime Pie and till now, there are sittings of devices being tested with Key Lime Pie as the build name running on it.
Apparently, when the devices will come out, it would be visible as Android 4.4 KitKat. Google has still not announced the new features that are expected to arrive with Android 4.4 KitKat but we certainly hope for some user interface changes and new features.