Days after The Mobile Indian reported about the increase in IPL viewership via mobile phones, a recent survey has now said that the young generation prefers Facebook and mobiles for entertainment over the traditional television.
The TCS GenY survey 2011-12, which quizzed 12,300 high school students across 12 cities in India, said that television is the least favourite mode of entertainment for the young generation with less than one per cent of respondents voting for it. On the other hand, 28 per cent opted mobile phones as their preferred mode of entertainment.
The survey said that in Mumbai 98.77 per cent of high school students own mobiles, and 59 per cent of them access the Internet through their phones.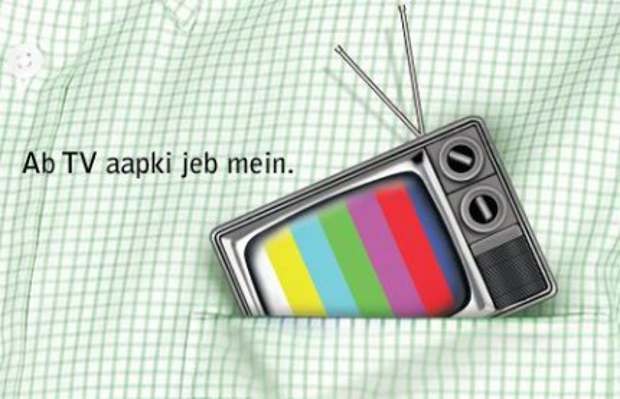 Tablet penetration, too, is higher in the metros with 15 per cent listing it as the device of choice for Internet access, while it stands at 7 per cent in mini-metros.
The TCS Survey also said that increasingly India's urban Gen Next is turning to text and chat as alternatives to voice. Also, 50 per cent of those surveyed in metros said that they used SMS the most to communicate while 45 per cent used IM (Instant Messenger) and 38 per cent used Facebook or Twitter – all significantly higher than the number of students in metros who said they used email (34 per cent) for the same purpose.
Social networks like Facebook is the clear favorite among students to connect with their peers with 88 per cent of respondents from the six metros having a presence on this social platform. One-third of all respondents said that it was their preferred site. Other platforms like Orkut and India-based networks like Apnacircle, iBibo and Hi5 are more popular in mini-metros compared to metros.
Tweeting as a medium of communication is now being used by one in three students in the TCS survey, though only 1 per cent listed it as their preferred site.