People must keep their mobile phones at least 15 centimeters away from any medical implants they have in their body, the Department of Telecom (DoT) has advised in a new set of instructions.
Today, implants are being used not just for the heart, but also for other organs such as eyes and ears, and even to monitor the blood stream and mobile phones can interfere with these devices, causing them to malfunction.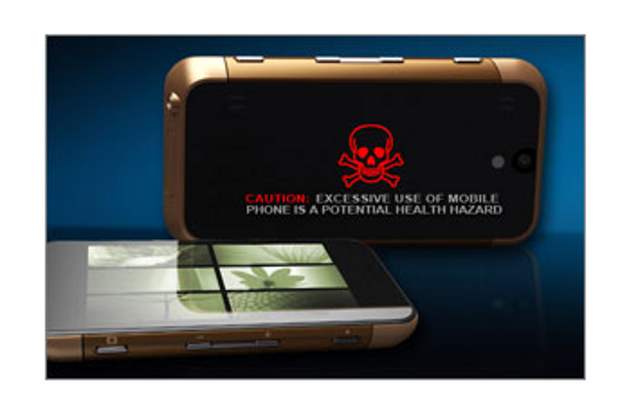 According to the new guidelines, mobile phones sold in India should have a maximum SAR (Specific Absorption Rate, denoting radiation from mobile phones,) of 1.6 Watt per kilogram on average over a mass of 1 gram of human tissue.
The government has also instructed all indigenous mobile phone makes to display specific absorption rate value on handsets latest by 1 September 2012.
As of today, most handsets coming to the Indian market do not feature SAR regulations and pose a potential health hazard to users. but that is expected to change soon.