Some of us maybe lucky enough to have found that special someone but many are not so lucky. Mostly, when we find our lady love, the biggest hurdle we face is how to propose her.
A lot of guys think about approaching a girl with chocolates, flower or taking her out on a romantic candle light dinner as an ideal way to propose.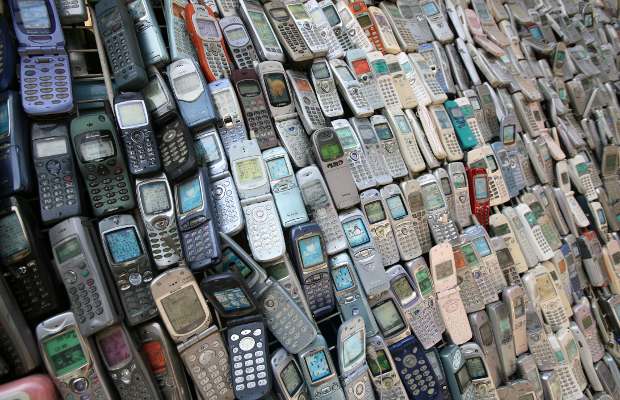 But this was not the case with a young Chinese guy who thought of proposing his lady love in a unique way – using display light of mobile phones. He with the help of his friends, little bit use of technology and above all a few hundred working cell phones proposed to his love by flashing the proposal using display screen of cell phones.
Watch this proposal video to bring a smile on your face.