Mitashi has announced a smartphone for senior citizens, which is named as Mitashi PLAY Senior Friend. It is priced at Rs 4,999.
The Mitashi PLAY Senior Friend is has a 4 inch IPS touchscreen and comes with large font dialer, large font for storing contacts and reading messages, FM radio, SOS button for emergencies, color coded icons for seniors who cant read or write, dual sim and dual camera. The smartphone is based on the latest Android Kitkat version, and offers 1.2 G Hz Dual Core processor, 512MB of RAM, and 4GB of in-build memory.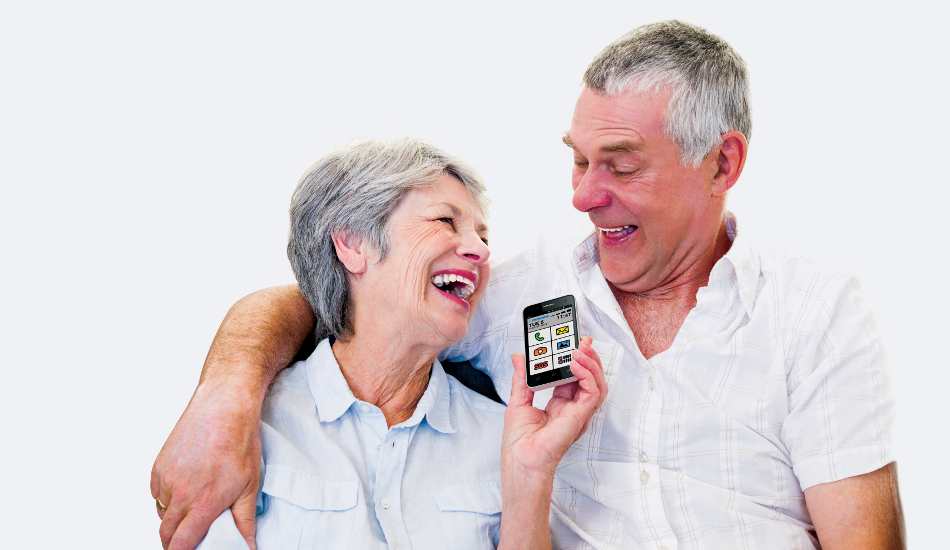 Mitashi has packaged this smart phone in a first-of-its-kind see-through box that allows you to inspect the aesthetics of the phone before you purchase it.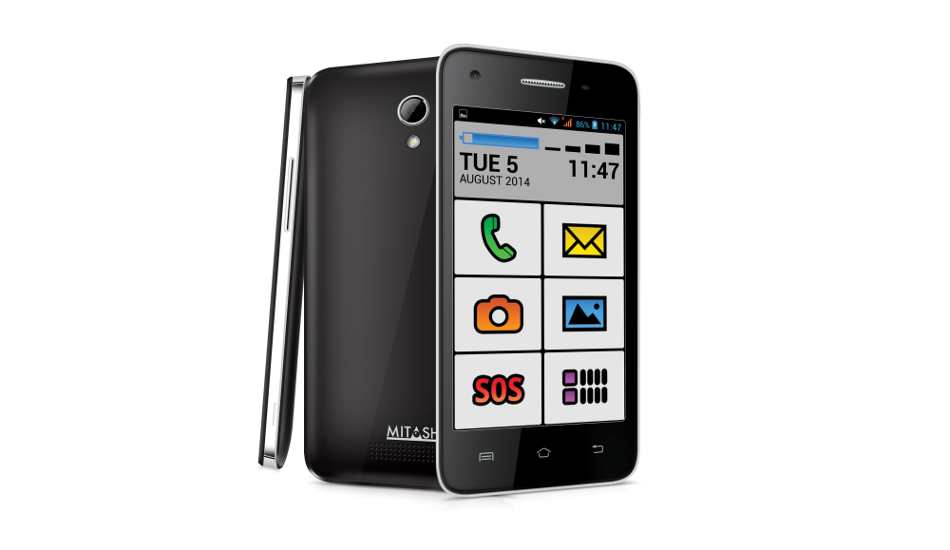 Till date many device makers like iBall, Philips etch have launched handsets for elders but most of them are features phones and offer basic features. The Mitashi PLAY Senior Friend on the other hand is an Android smartphone and it offers decent features for the price. Also note that few high end phones of Samsung (Easy Home) and Huawei (Simple Home) have a option in their interface which allows to create large fonts suitable for elders.