Microsoft is reportedly working on a cloud backup technology for its Windows Phones operating system based devices.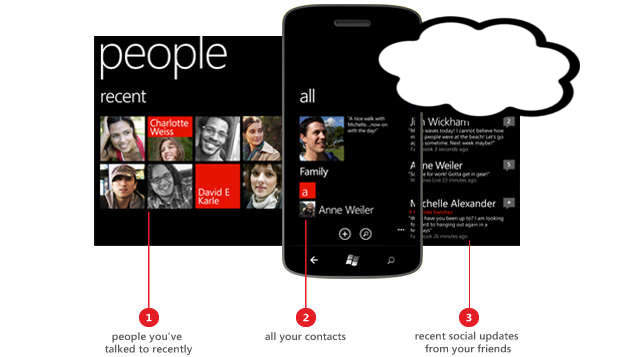 Actually, WPCentral has picked up a job listing posted by Microsoft for its "Windows Phone Backup, Migrate, and Restore team", which made the basis of this assumption.
The job listing, according to WPCentral, said, "Our goal is to ensure that no matter if someone loses their phone, drops their phone in a lake, buys a new Windows Phone, or just has their toddler wipe their phone by entering the wrong PIN over and over, a user can quickly and seamlessly get their phone back to a good state. The features we are producing will be new for the next version of Windows Phone and will help ensure Microsoft stays ahead of the competition when it comes to disaster recovery."
Cloud backup is a good way to back up one's contacts and other important data. So even if somebody accidentally removes data from their mobile phones, he can restore the device to its earlier state with the help of data stored on cloud.
It's not really clear at this stage where the back up data would be saved, on a computer, or SkyDrive but those details are likely to come soon.