Microsoft is expected to launch its latest operating system – Windows 10 operating system by September 2015.
Kevin Turner, chief operating officer, Microsoft told Japanese news service Nikkei on Wednesday that the new system would be released "early next fall."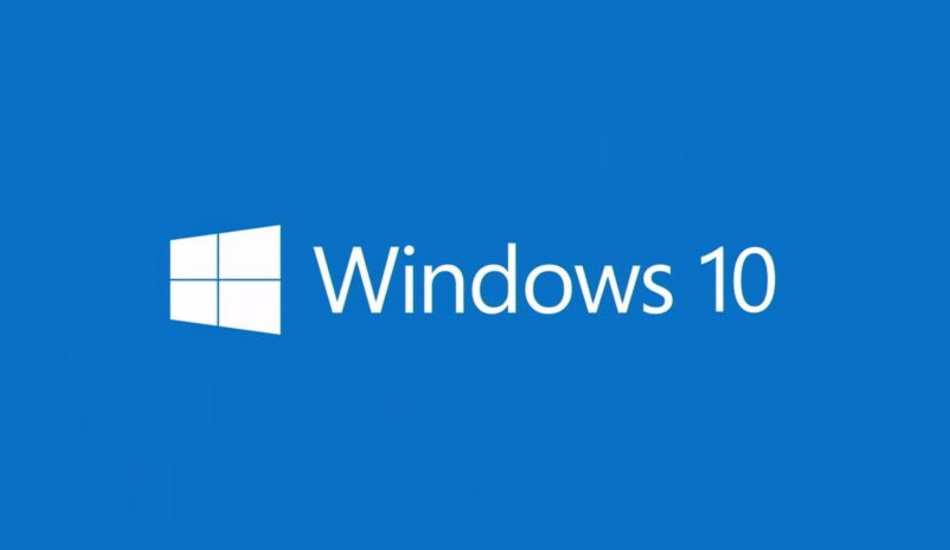 "By next late summer and early fall we'll be able to bring out this particular OS (operating system). That's the current plan of record," Turner told the Credit Suisse Technology Conference last Thursday as well.
An autumn release from Indian perspective means September. Currently, Windows 8 is the latest operating system from Microsoft.
Windows 8 has been criticised by users for its tablet friendly design rather than that of desktop or laptop.
An early test version of Windows 10 – which blends the traditional look and much-loved start menu with newer features – has been available for download from Microsoft's website for more than two months.