Ending months of speculations about the role of Skype which it had acquired months back, Microsoft has finally announced that it is killing its Windows Messenger whose functions will now be merged with Skype, the video calling app.
Now using the Skype, users will be able to engage in voice calls, video calls and texting with their contacts that are there on Windows Messenger as well.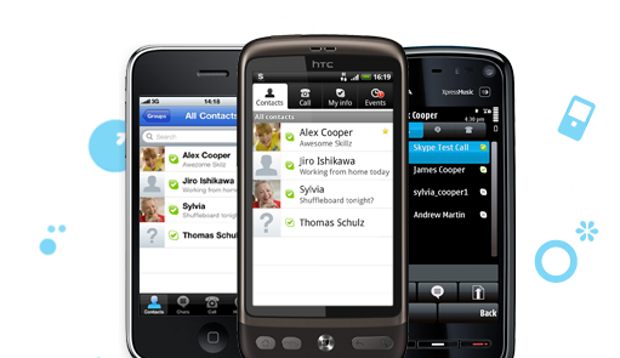 The official blog post by Skype developers noted, "We've got good news to share! Skype and Messenger are coming together. Millions of Messenger users will be able to reach their Messenger friends on Skype. By updating to Skype, Messenger users can instant message and video call their Messenger friends." The upgardation will certainly benefit Skype's desktops, mobiles and even web service users.
There won't be much change in the service. With an earlier issued update, the Skype also is able to work both on WiFi and 3G for providing video calling. And with now just one service powering chatting and communication needs, it would be much easier for the users to manage their contact lists and chat with friends all at the same time.
The company is aiming at retiring the services of Windows Messenger by the end of first quarter next year except for China where Windows Messenger's services will continue to be available.
Simultaneously Skype application will become a one point solution for mobile devices as well and users who have not been using the application will have to move to that. Users interested in checking out the new application can head over to the Windows Phone store and grab a copy of the latest application from there.