PC giant, Microsoft is eying to build its own smartphones like tablets and Xbox gaming consoles. However, it has not made any specific announcement about the smartphones that too might be on the cards.
Steven Ballmer, chief executive officer, Microsoft said in a statement to the shareholders, "We will continue to work with a vast ecosystem of partners to deliver a broad spectrum of Windows PCs, tablets and phones. There will be times when we build specific devices for specific purposes, as we have chosen to do with Xbox and the recently announced Microsoft Surface."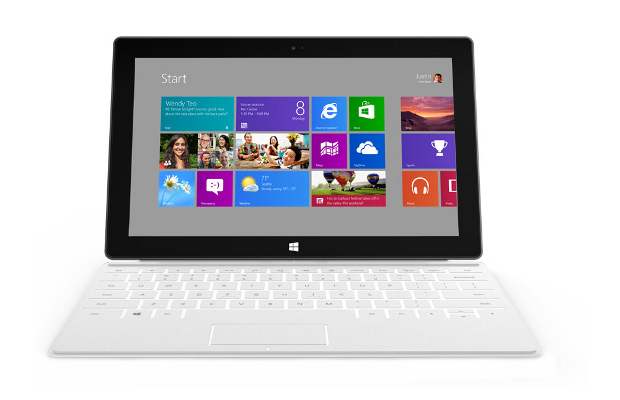 This statement points to a business model similar to Google, which allows vendors to make their own devices based on Android operating system, but also makes a single smartphone and tablet which are called the Nexus and offer pure Android experience.
However, unlike Google which allows a lot of changes by the device markers, Microsoft has a very tight control on the Windows OS with very little tweaking that device makers can do. This model might alienate its device partners, who will have to compete with their OS partner (Microsoft) directly.
While Microsoft has already showcased Surface tablet it has made, it might not do the same with smartphones. As it has chosen Nokia has a preferred partner and might not want to challenge it directly and in all likelihood Nokia will be the one who will make what Steve calls "devices that show off Microsoft services in the best light possible".