Software giant, Microsoft is making a smartphone based on its Windows Phone 8 operating system, according to a report of China Times.
The smartphone, reportedly called as the Surface smartphone, will be built by Microsoft's very own device design team, the report said. However, the report has no details about the specification of the smartphone.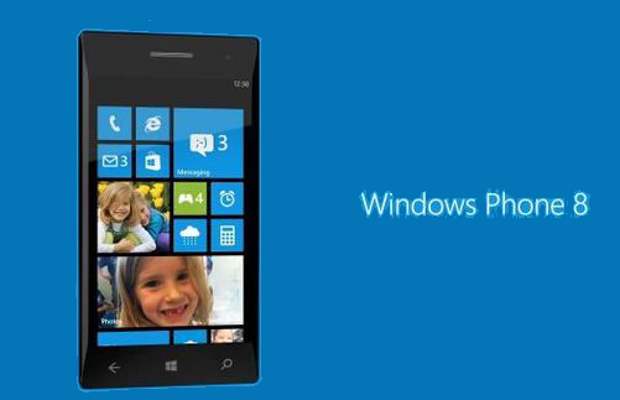 Microsoft had announced the Windows Phone 8 operating system earlier this year and is likely to release the OS this month. The software giant is already known to working on a tablet, known as Surface tablet, which will be based on the Windows Phone 8 operating system.
The Surface smartphone will not be a new philosophy as Google too makes devices on its own operating system – the Android.
There is no finite word on the smartphone from Microsoft but experts are expecting Microsoft to clear the air soon.