Microsoft has announced to change the plans for the Nokia X and Asha family of devices. In coming months, the company will move all the activities related to Nokia X platform in maintenance mode. Stephen Elop, executive vice president of devices and services informed in an official statement, we plan to deliver additional lower-cost Lumia devices by shifting select future Nokia X designs and products to Windows Phone devices. We expect to make this shift immediately while continuing to sell and support existing Nokia X products.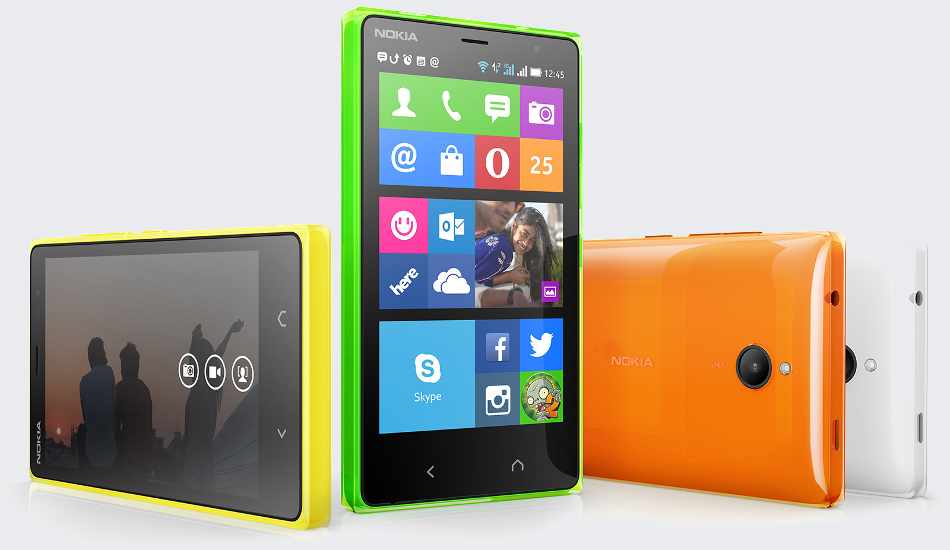 Nokia currently offers smartphones running Asha Software Platform, Nokia X platform and Microsoft's Windows Phone platform. From now on, the new Nokia team will focus entirely on the Windows Phone platform. Meanwhile, the Asha, Nokia X Platform and S60 efforts will continue to exist but only support will be provided on software and hardware level.
In near future, Nokia as part of Microsoft will be focused in churning out low-cost Lumia devices running Windows Phone platform. Also, the software engineers will get busy integrating the garden variety of "Digital Work and Digital Life" experiences in the Lumia devices.
Microsoft has not clarified when the company will stop production and sale of Nokia X, Asha and other devices.