Upcoming models of the Surface tablet by Microsoft will come with WiFi connectivity, with no cellular connectivity of any kind, according to a report of Bloomberg. However, Microsoft may add 3G or 4G capabilities to the tablet later.
The software giant had announced the Surface tablet with the new Windows 8 Pro operating system just about a couple of days back. The tablet is based on hardware and software that has been both developed and supplied by Microsoft itself.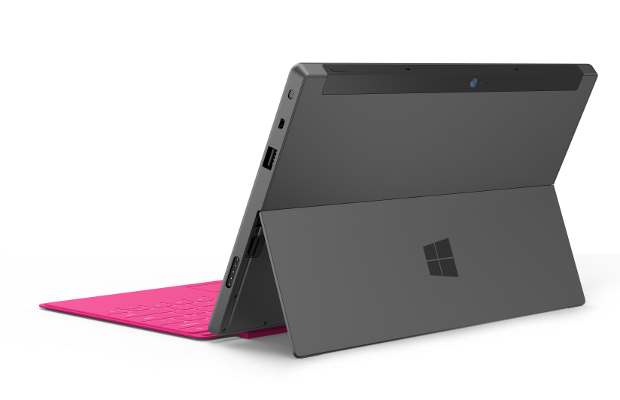 By cutting down cellular connectivity, Microsoft may be able to price the tablet very competitively but it would be interesting to see whether people want to buy such a tablet.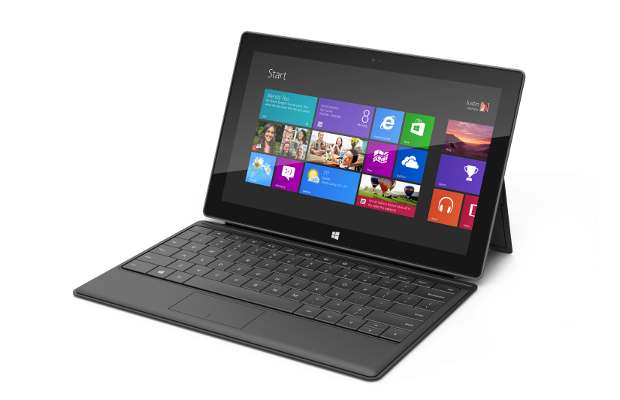 Apple has been selling devices with both WiFi and 3G connectivity, allowing people to choose what they like. While in the absence of a cellular connectivity, the response form the market could be lukewarm towards the product.
The Microsoft Surface tablet will be powered by 22nm fabrication process based Intel Core i3 Ivy Bridge processor. This Surface Tablet has 10.6-inch touchscreen and will have a USB 3.0 port, a mini display port along with internal memory that could vary between 64 GB and 128 GB. It will also carry a 42 Watt hour battery to power the tablet which is 13.5 mm thick. Running Windows 8 it will be the first ever product from Microsoft that has been designed and developed entirely by Microsoft.