Before the celebrations surrounding launch of Windows 8 could die down, Microsoft has now embroiled in a patent law suit case. A US Maine based company, called SurfCast, has now sued Microsoft for the use of 'Live Tiles' in Windows 8 which apparently was patented by the company back in the 90's itself.
The lawsuit says that Microsoft willfully infringed SurfCast's patent through several of its new Windows 8 products and that by selling the operating systems. And with the operating system now available to its customers, partners and others also further infringes SurfCast's patent. SurfCast also alleges that Microsoft "had knowledge of the "403 patent at least as early as April 21, 2009 and still they willingly went ahead naming one of the major features on the Windows 8 after the patented technology".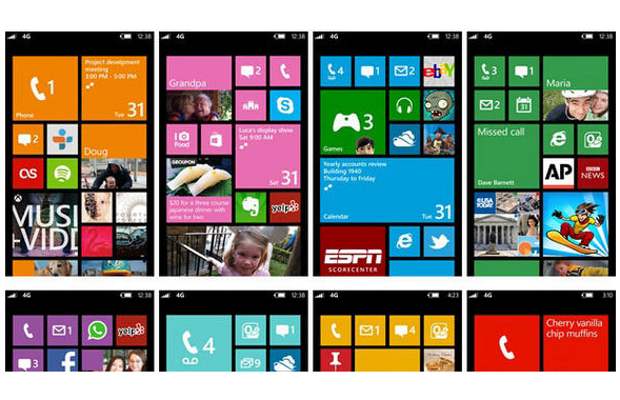 "An order adjudging and decreeing that Defendant Microsoft has contributed to the direct infringement of the 403 patent, along with an order directing Microsoft to account for and pay to SurfCast all damages caused to SurfCast by reason of Microsoft's patent infringement, pursuant to 35 U.S.C," read the lawsuit filed by SurfCast.
If, the court orders against Microsoft and asks it to pay compensation, than it should not be much of a problem for the PC giant. However, in case of orders for removal or modifications in the Windows 8 system, it will be one hell of a nightmare for Microsoft and all the Windows users too.