Windows Phone operating system has been criticised for fewer number of applications. To change that, Microsoft has now hired design firms, recruited interns and is sending engineers around the globe to help developers get applications built for Microsoft's upcoming Windows 8 operating system.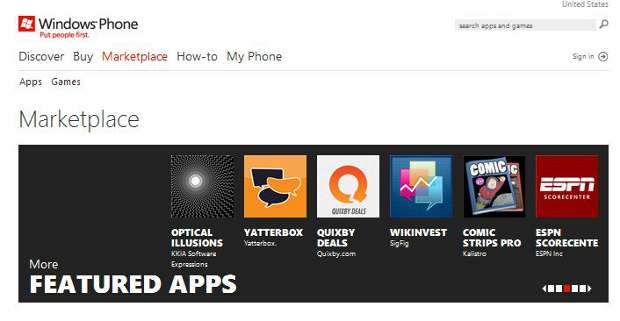 The availability of fewer applications is one of the reasons for the failure of Windows Phone based devices. Infact, major research firms like Gartner have attributed number and variety of applications as one of the major reasons behind the popularity of an operating system, and Google's Android is a classic example of that.


This move by Microsoft is expected to help the company garner a good amount of applications for its Windows 8 operating system. Although Microsoft even with this hiring spree is not expecting things to change overnight and it won't bring an avalanche of applications for Windows 8 either, but it is expected to bring a substantial amount of apps to support the new operating system.
With the launch date of Windows 8 nearing, Microsoft seems to be adopting newer ways to make it big this time. Backing of giants like Nokia and Dell would further give a fillip to the Windows 8.