Microsoft is reportedly working on a mobile version of its Office productivity suite for the Google Android and Apple iOS platform. A Czech website, IHNED, quoted Petr Bobek, product manager of Microsoft Office, as saying that the company plans to release the Office 2013 for Android and iOS platforms that can be expected by next year.
However, Frank X Shaw, head of corporate communications for Microsoft, noted that the information shared by Microsoft's Czech Republic is not accurate and the company has nothing further to share.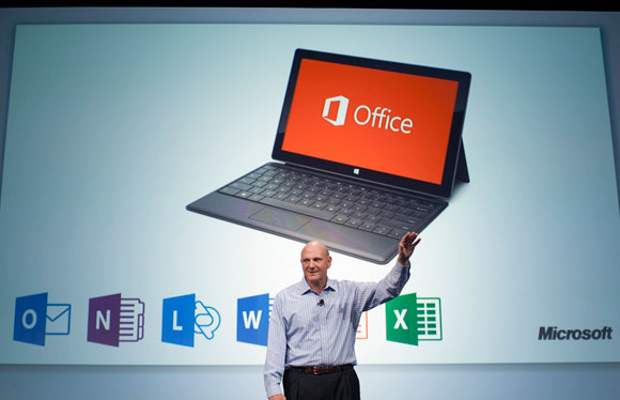 Microsoft was reported of working on Office 2013 for iPad earlier this year. However, the recent input from Shaw cites the information about Microsoft Office 2013 by next year March is not accurate.
Microsoft is already working on the Office 2013 productivity suite for Windows platform and will also be ported for the Windows RT platform. Microsoft aims to make the Office 365 services and other Office products for mobile (phones and tablets) will be released from the March 2013. The Office Mobile versions will work across the mobile platforms – Windows Phone, Android and iOS.
At this moment, it is not quite sure if Office 2013 would be available for Android and iOS as individual applications or as web apps. At this moment, Microsoft prefers to stay tight-lipped and we expect to see the Microsoft Office 2013 for Windows 8 and Windows Phone 8 before any other mobile platforms.