Microsoft has formally announced the Office suite available for the Apple iOS platform based iPad tablets. The Microsoft Office for iPad comprises of three different apps – Word, Excel and PowerPoint, to view respective documents on the iPad tablet. The Word, Excel and PowerPoint are available as individual apps at the Apple App Store.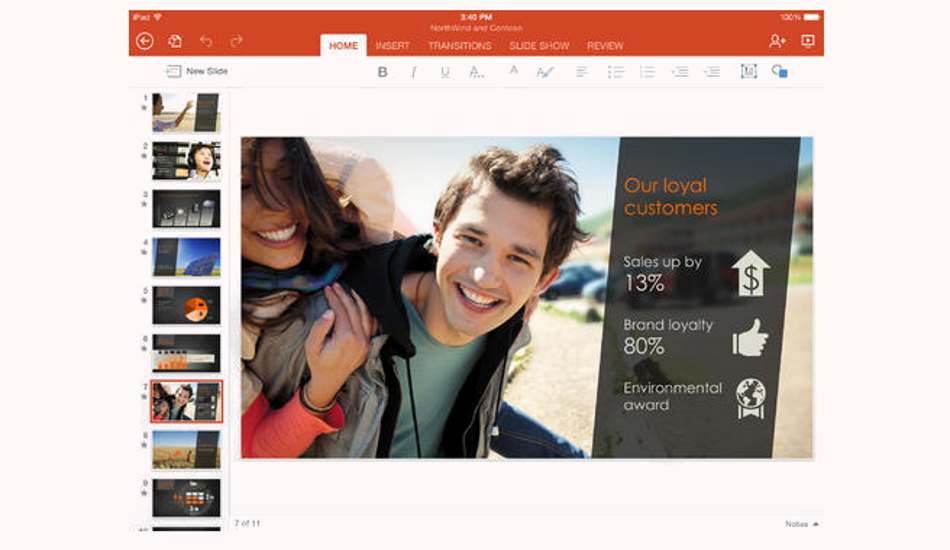 Microsoft has finally made the Office productivity suite available for the consumers for free. The consumer can download the Word, Excel and PowerPoint apps on their Apple iPad for free and view the respective Office documents. Microsoft has brought the glorious Ribbon style user interface to the Apple iPad tablet and hooked up the OneDrive cloud storage service to fetch and store the documents.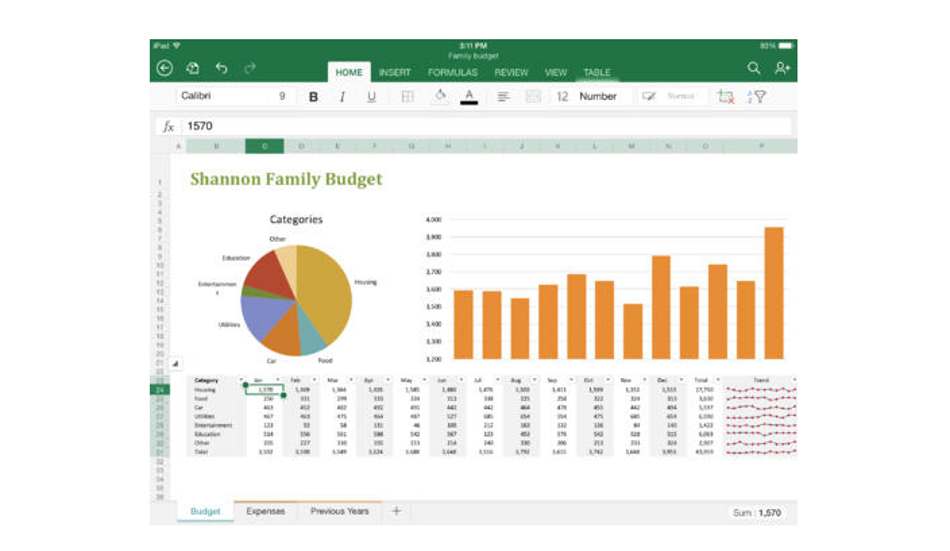 Great part is that the Office for iPad apps is available for free but is limited to viewing and saving the document. If you wish to edit the documents, you will have to pay to buy the Office 365 subscription from Microsoft. The Office 365 Home Premium subscription for Indian users would cost about Rs 4,199 per year or one can even opt for monthly subscription at Rs 420 per month.