Global software giant, Microsoft has announced the launch of the most advanced version of its Office application. The new Microsoft Office 2013 has been made to meet the needs of the emerging devices, like touch screen based devices such as tablets and others. The new Office 2013 app comes with two entirely new but welcome additions – namely the cloud based storage facility along with Skype, and the popular video and text chat application.
"The Office that we'll talk about and show you today is the first round of Office that's designed from the get-go to be a service," Microsoft's chief executive officer, Steve Ballmer said during the launch event of the Microsoft Office 2013. "This is the most ambitious release of Microsoft Office that we've ever done," Ballmer added.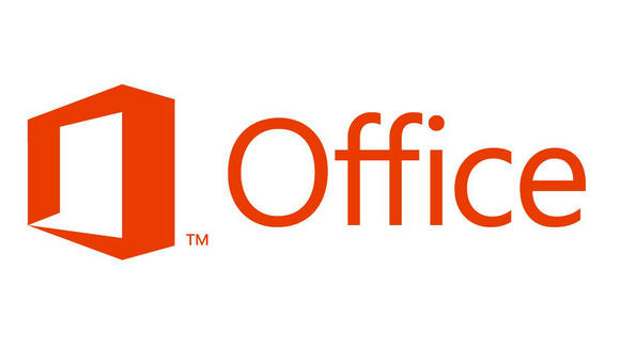 With the existing portfolio of services such as MS word, PowerPoint, Excel and much more, the Microsoft office has become the most trusted application globally. With the inclusion of new services and features, Microsoft is surely trying to get back its hard earned user base which due to the lack of cloud computing was moving to services such as Google docs.
"Your modern Office thinks cloud first. That's what it means to have Office as a service," Ballmer said adding emphasis to the inclusion of cloud in Office 2013.
Along with the added cloud support, the Office 2013 will also get collaboration support with the integrated Skype support. Skype was bought by Microsoft for $8.5 billion in 2011.
With devices like Microsoft Surface tablet emerging as the future of computing, the office 2013 is just a glimpse of what all Microsoft is planning to bring to the battle. With the launch of Office 2013, the expectation for the Windows 8 launch have raised slightly more and what new features will come with the Windows 8 still awaits to be seen.