Microsoft has announced the launch of its Office 365 software for Android devices.
The new application comes with cloud connectivity allowing users to access documents edited and created on Office 365 application on a computer or a tablet as well. Also users can access their recently used or edited documents right form the cloud, so no matter which platform you are on the application would help you to access your documents.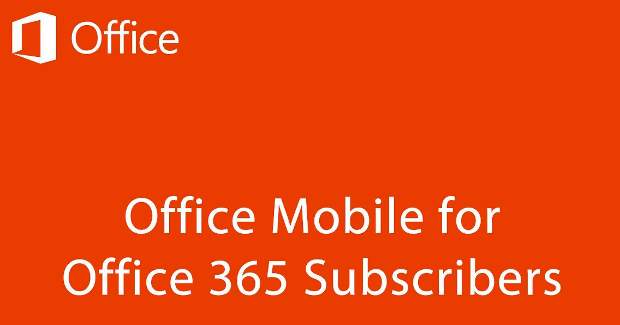 Along with this the Office 365 comes with fair share of document creating, editing and presenting capability with Word, Excel and PowerPoint applications. Also users can use a connected device as a presenter with the inbuilt presenter mode of Microsoft PowerPoint presentations.
But as all good things the Microsoft Office 365 for Android also comes with a catch and that is, only the current subscribers of Microsoft Office 365 on computers would be able to use this application on their Android device. The application versions include Office 365 Home Premium, Office 365 Business, Office 365 Enterprise and Office 365 trial subscriptions.