With mounting losses and dwindling business, Microsoft may just stop making and selling mobile phones.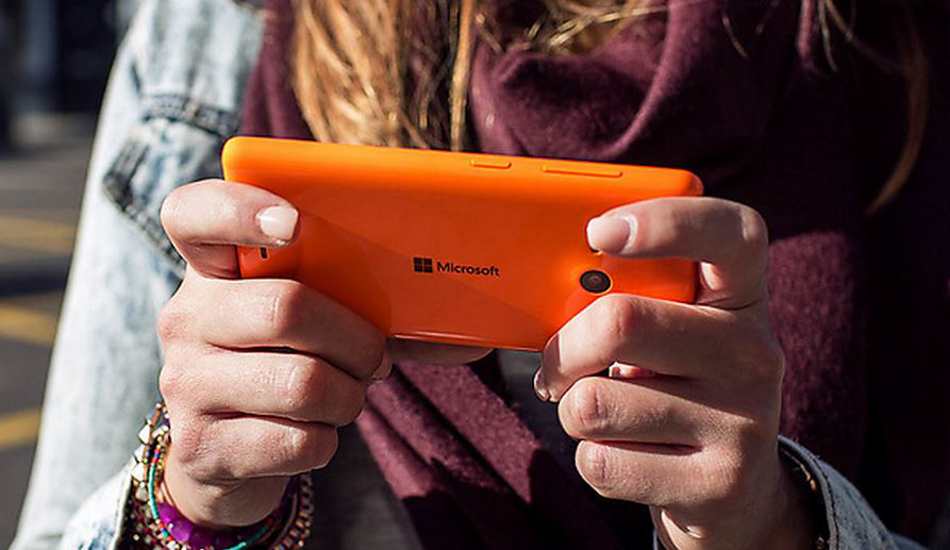 The rumours started flying after Microsoft announced cut of 1850 jobs in Finland and soon after that the software giant sent a mail to Original Equipment Manufacturers (OEMs) assuring them of support.
As reported by Windows Central, Microsoft in the mail said, "I want to assure you that your investment in Windows phones is not at risk. The mobility of the Windows 10 experience remains core to our More Personal Computing ambition. We will continue to support and update the Lumia devices that are currently in the market, and the development of Windows 10 phones by OEMs, such as HP, Acer, Alcatel, VAIO, and Trinity; as well as develop great new devices."
Last month too there were similar reports.
Microsoft bought Nokia's handset unit in 2014 but later it was forced to write-off $7.5 billion. Last month, it also sold its feature phone business for $350 million.
Currently, Google's Android is dominating the smartphone market with 84.1 per cent share in the first quarter of this year, as per a recent Gartner report while iOS is at the second spot with 14.8 per cent share. Windows is at distance third with just 0.7 per cent market share.
And if Microsoft leaves the mobile phone business, it would be up to the OEMs to make and popularize Windows platform. Note that Google too is yet to make an Android phone by itself; even Google's Nexus devices are made by other companies like HTC, Huawei etc.