Microsoft has signed an agreement with Opera Software according to which Nokia Store, the default app store for Nokia feature phones, Symbian and Nokia X smartphones, will be replaced by Opera Mobile Store. This change is going to take effect from January 2015.
As result of this development Microsoft will not be dropping Internet Explorer as its mobile browser but will only be using app store services of Opera for Nokia branded feature phones and couple of smartphone series.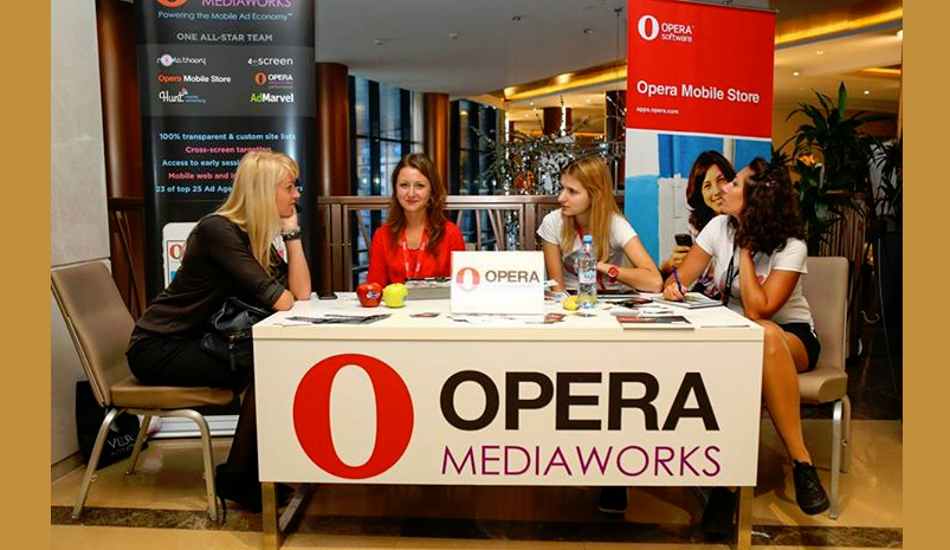 From January next year, people who access Nokia Store from Series 40, Series 60, Symbian, Asha and Nokia X devices will be automatically redirected to Opera Mobile Store, where they access to apps store of Opera software. Once the transition is over Nokia store will be history.
Rich Bernardo, Vice President, Phones, Microsoft said a statement, ""We continue to sell and support classic Nokia devices, which remain popular in many parts of the world."
On the other hand Lars Boilesen, CEO of Opera Software, " When the current users of the Nokia Store are migrated to Opera Mobile Store, they will continue to get fresh, interesting apps for their Nokia phones."