Home grown mobile phone manufacturer, Micromax has launched three dual SIM phones in India including two touchscreen phones while the third handset is based on alpha numeric keypad. The two touchscreen dual SIM phones are named Micromax X445 and Micromax X454 while the keypad based handset is known as the Micromax X1i Xtra.
Micromax X445
It comes with a 8.1 cm or 3.2 inch full touch screen handset and comes with features like 0.3 megapixel camera, Bluetooth, FM radio with recording facility, 1000 mAh battery that Micromax assures to provide 4 hours of talktime, and expandable memory of 8 GB.


Besides, it has audio/video player and mobile TV application pre installed. It also comes with 15 preloaded movies. This GPRS enabled phone, but not 3G, is available for Rs 2,850.
Micromax X454
This 3.2 inch resistive touchscreen bearing handset is being promoted by the company as a multimedia handset. For entertainment thus it has many options like audio/video player, and stereo FM with recording facility.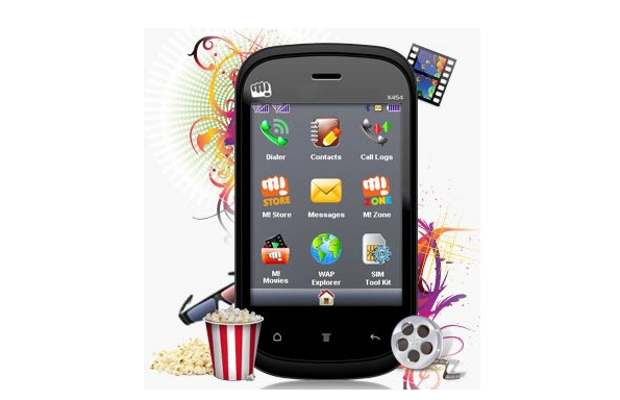 Unlike the X445, it has 16 GB of expandable memory option. Besides, it has a 0.3 megapixel camera, 1000 mAh battery, Bluetooth etc. The Micromax X454 too is a dual SIM phone and is priced at Rs 2,999.
Micromax X1i Xtra
This has the biggest battery than the other newly launched handsets. Its 1500 mAh battery, according to Micromax, provides 6.5 hours of talktime and 220 hours of standby time. However, it has a meager 4 GB of expandable memory.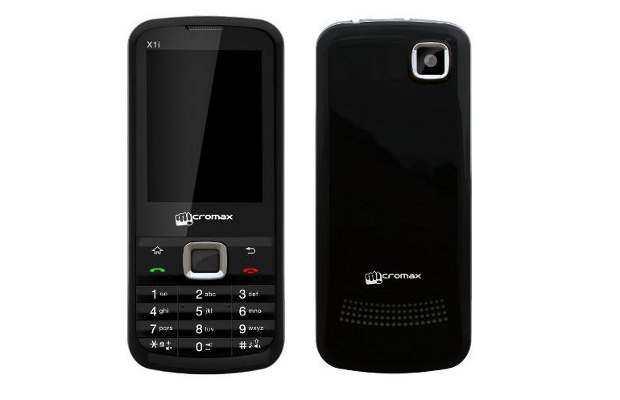 Besides, the Micromax X1i Xtra 0.3 megapixel camera, Bluetooth, FM radio, LED torch, and dual SIM functionality. Micromax has priced it at Rs 1,550.