Micromax today announced the launch of its mobile wallet services. Launched in partnership with mobile payments company TranServ, the service will be rolled out a series of payment solutions, Micromax said in a press release today.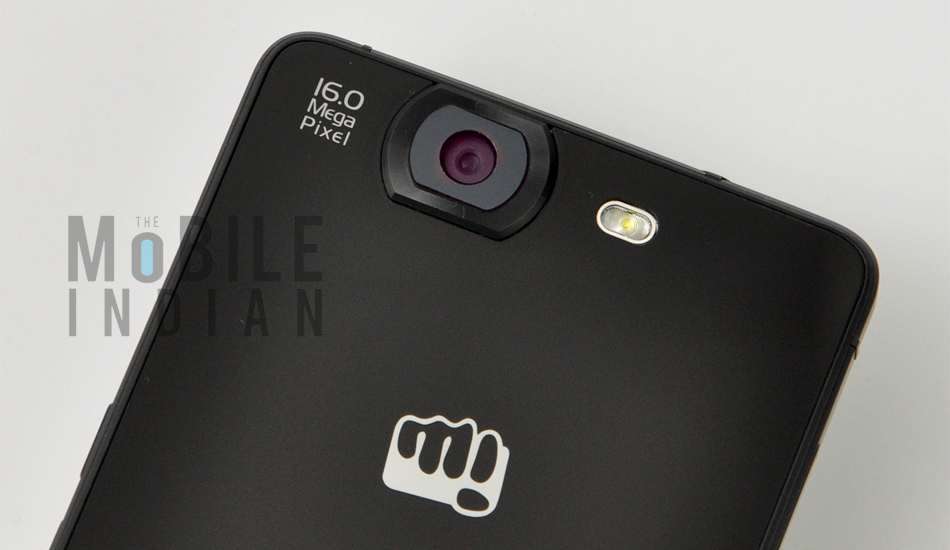 The mobile wallet service will allow Micromax users to conduct financial and social transactions such as sending or requesting money, splitting bills, sending gifts to friends and making payments through native phone integrations, such as contacts in the device address book.
Commenting on the partnership, Vikas Jain, co-founder, Micromax Informatics said, "Our vision is to enable users to enjoy a seamless and delightful experience across categories like Hospitality, Travel, Healthcare, Entertainment, Ecommerce or Payments where we populate the gaps to map their digital journey to their fulfilled world. The growth in mobile payments has a lot to do with the ease of payment and tight integration with popular services. And our partnership with TranServ will bring Indian consumers, the most convenient & easy way to mirror their life on the fast evolving internet and mobile ecosystem."
He further added, "We have a roadmap to provide integrated services and leverage the mobile as a platform to converge these services. We will continue to invest resources, partnerships, time, effort and money to ensure our customers get what they want and the whole of the ecosystem shifts to meet the requirement of the consumers."
TranServ has also partnered with banks to further expand the financial services being offered. "There is definite plan to provide Micromax consumers with a Visa card powered by a partner bank that will allow users to experience ubiquitous payments across online as well as offline merchant establishments," Micromax said in a press statement.