Micromax has also revealed few other phones, announced its own e-store and revealed a revamped 'Around' services which was earlier known as 'Around Yu'.
Micromax, as expected, today announced its new flagship smartphone – the Canvas 6. It has also announced another variant of the phone, named as Canvas 6 Pro. Both are priced at Rs 13,999. Only Canvas 6 Pro will be made available for prebooking from today itself while the Canvas 6's prebooking will start within a week. Note that they will be available from Micromax's own e-store.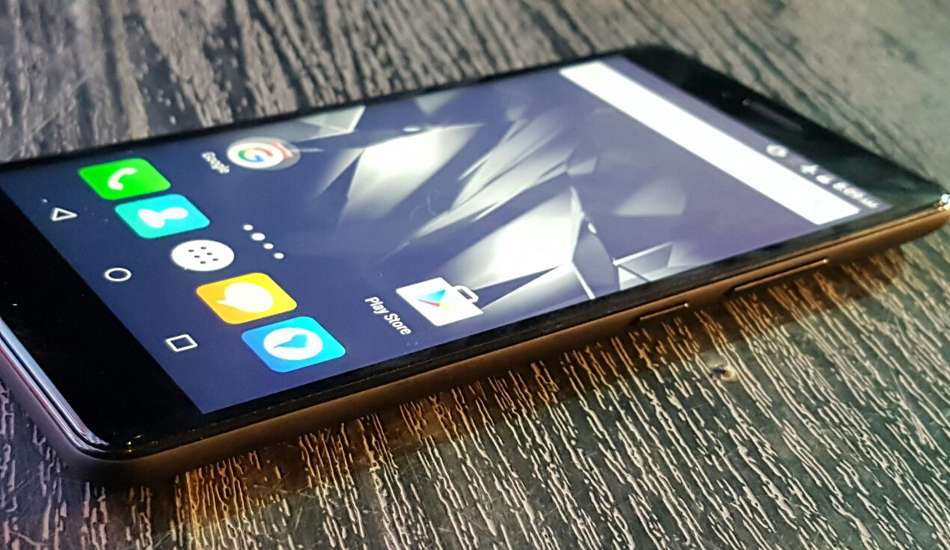 Micromax has also announced few other phones, namely – Bolt Supreme, Bolt Supreme 2, Canvas Spark 3, Canvas Spark 2+, Canvas Evok, Canvas Mega 2, Bolt Q381 and Canvas Unite 4. However, Micromax has not revealed the price and availability details of any of these phones.
The Micromax Canvas 6 and 6 Pro are equipped with 5.5 display that comes with FHD (1920x1080 pixels) resolution. They are also armed with the same 3000 mAh battery.
However, the Canvas 6 Pro has 4 GB RAM while the Canvas 6 has 3 GB RAM. Both have 13 megapixel rear cameras but the Canvas 6 has an 8 megapixel front camera compared to a 5 megapixel unit of 6 Pro. The Canvas 6 has a metal unibody and a fingerprint scanner but the Canvas 6 Pro has a plastic body and it does not have a fingerprint scanner. The Canvas 6 Pro has the 2 GHz Mediatek Helio octa core processor.
Meanwhile, Micromax has rebranded its "Around Yu" services which will now be known as "Around Service" – this service will be available in both Canvas 6 and 6 Pro, and will gradually be extended to other Micromax products. "Around Yu' or 'Around Services' is an integrated suite of services rolled into one discovery window for the users. One can access this section by swiping to the extreme right edge of the home screen. Around Yu service is designed to pull up information from apps and web and provide contextual recommendation of content and actions, saving a user time and effort to switch among a plethora of apps. The idea is worth applauding and appreciating.
To know more about 'Around' services
click here
.