Meizu announced its partnership with mobile browser, UC browser earlier last month. Together they launched a contest UC Secret party which received an overwhelming response from the users. A total of 1.2 crore users took part in the contest.
As a part of the contest, Meizu gave away 30 Meizu M2 smartphones and 50 earphones. Selected lucky winners also won passes to UC Web's Secret Party to celebrate the New Year of 2016. UC Browser organised the New Year Party and invited selected UC Browser fans, users and online influencers.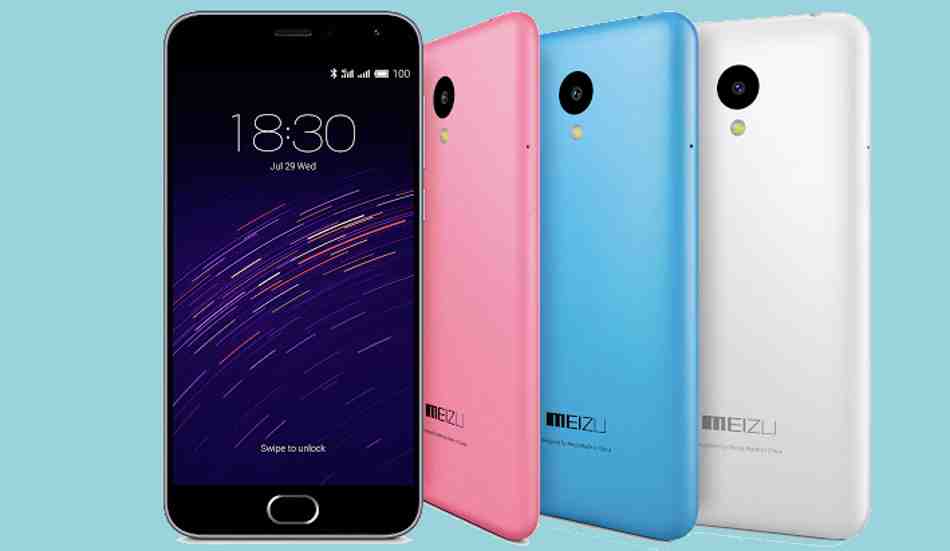 Many app-lovers, bloggers, tech geeks, netizens and party animals attended the party. Even celebrities including Yuvraj Singh, Nehu Dhupia and Ranvijay tweeted about the party on social media platform.
To be invited for the party, users had to participate in the UC Browser contest on its Facebook page. To participate, users simply had to press a button to register their chance for winning the passes to the secret party. UC Web, the developer behind UC Browser and Meizu jointly launched the contest game for the users.