Meizu today announced its Delhi edition of "Meizu Flyer Super Fan" contest. The first Meizu Flyer Club in India was inaugurated in Bangalore recently. 40 respondents will be selected from the initial entries, out of which 10 lucky Meizu fans will get to attend the launch event lined up by Meizu. Additionally one lucky fan will become the Meizu Flyer Super Fan and will lead the Meizu Flyer Delhi edition.
The winners will get the opportunity to engage and converse with the Meizu team. Additionally, the meet will act as a platform for winners & forum members to provide feedback on innovative ideas on how to enhance the FlymeOS experience for Indian customers.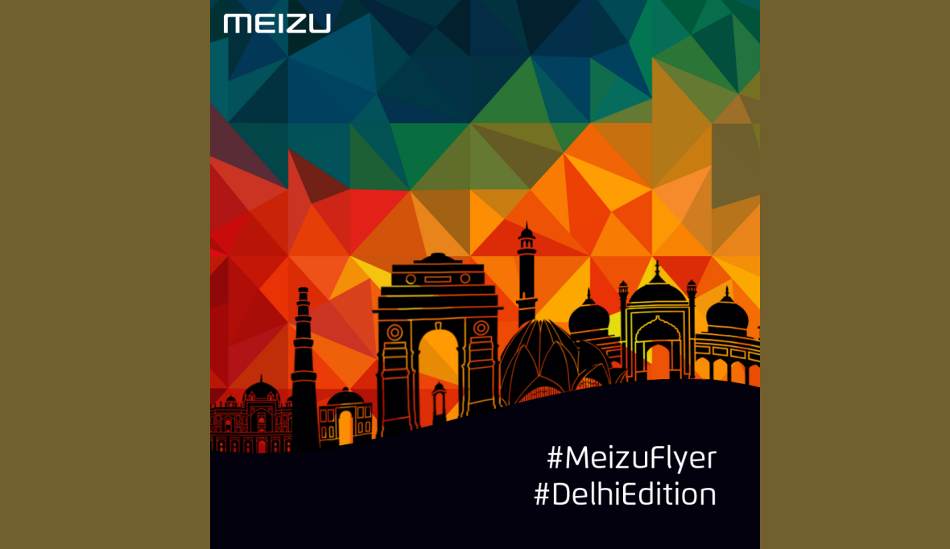 To become a Meizu Flyer Super Fan, you have to log onto the Meizu Flyer micro site, http://meizuflyer.com/quiz/, fill in the introductory form, answer a few simple questions and wait for us to get back to you.
The last date of entry is April 21.
Other Meizu Flyer clubs will be inaugurated in Mumbai, Pune, Jaipur, Chennai, Hyderabad, Kolkata, Cochin and Ahmedabad in the coming months.
Flyer members can share their feedback and recommendations on the Meizu Flyme forum- forum.flymeos.com.