Researchers at Greenwing Audio , a start up in Florida (USA), have developed a new kind of wireless music player that can be controlled with one's teeth. The music player, called Split, is a set of earplugs no bigger than your average in-ear headphones but come complete with an integrated battery, memory and even controls that allow users to take control of your music hands-free.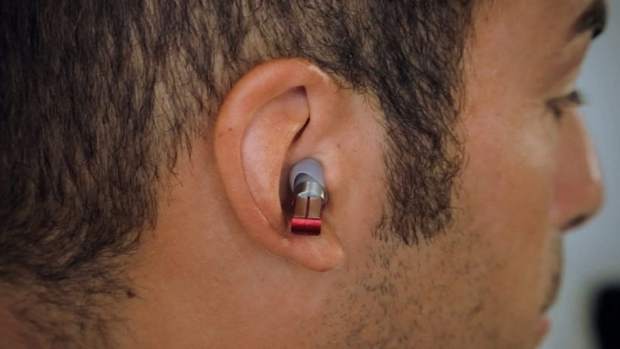 Split is a stand alone music player which comes with gesture controls. Users can simply bite to control several of its functions including controlling the music playback as well as volume. For instance split users need to simply bite down, which sends up a signal to the player to do the related task for the users. Split also supports different volume levels as mute, medium and high, so that users get their choice of playback for songs.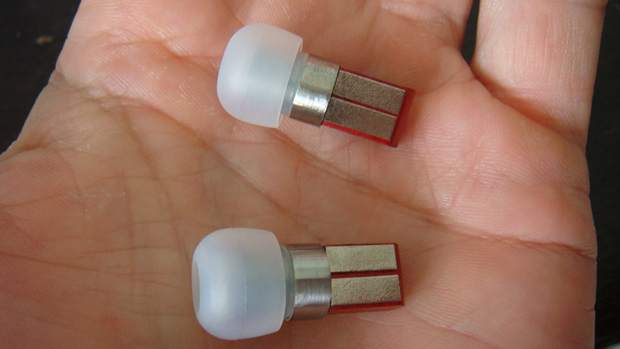 In terms of personalisation the Split music player allows users to individually tune songs in terms of equalizer settings and volume to be played while in use. This allows for a more precise control and pleasure of listening. The Split player has no wireless connectivity, its independent audio processors allow for stereophonic audio playback for the perfect effect. The player utilizes magnetic sensors to start music, so users need to just pull them apart to start the music and tick them back to stop it. These sensors also allow for charging and data transfer for the device through its proprietary connector.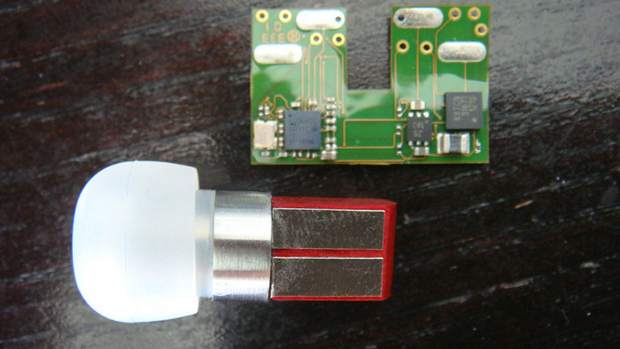 The Split player utilizes a 32 bit ARM cortex m3 processor for computation and results in faster execution of commands and gesture recognition. The player has 256 MB internal memory which is expected to be increased in the commercial version of the product. There is also a small battery inside each driver that allows of up to 4 hours of music playback time between recharges.
Split player is still under development but it will be priced close to Rs 11,000 when it will be made available for retail.