A new chat application, called Alrawi, has been discovered which according to reports is being used by notorious terrorist organisation Islamic State of Iraq and Syria (ISIS).
The app has been discovered by counter-terrorism network known as the Ghost Security Group.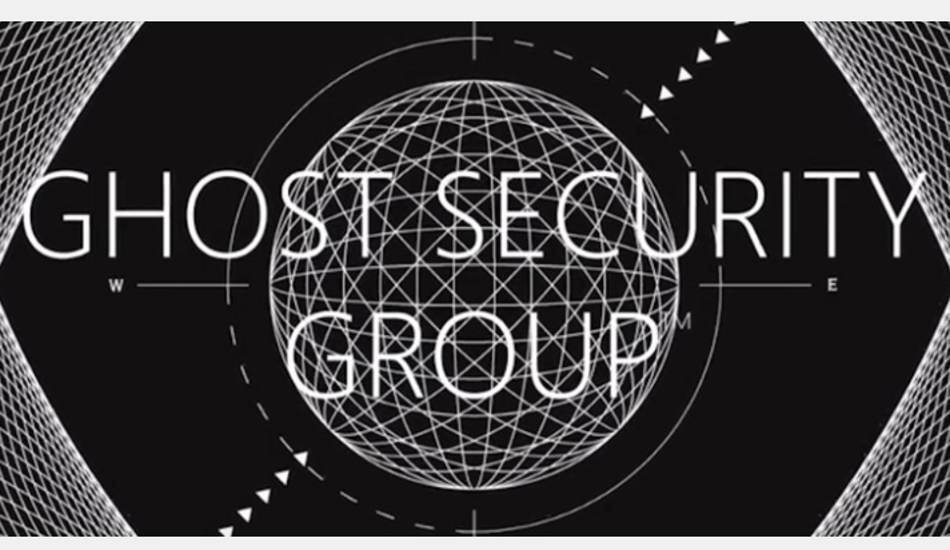 As per reports, it can't be downloaded from Google Play. Instead it must be installed from shady back alleys of the Internet, reported Techcrunch. However, there are few apps of that same name in the Google Play store but offers news and information.
According to Techcrunch, "Though supposedly not as advanced in its security as WhatsApp or Telegram, it still shields users from having their texts intercepted. And without a reputable company behind Alrawi, there's no one to ban ISIS from using it."