MediaTek has partnered with LG Electronics to introduce a new smartphone capable of supporting three 3G network supporting SIM modules. Indian market is not new to the multiple SIM devices but the 3G Triple-SIM is something new one can certainly wait for.
MediaTek has focused on the aspect of providing high level of stability to prevent call-drops or poor-quality calls. The new 3G Triple-SIM technology will allow voice calling, sending SMS, data transmission and stay in standby mode without consuming extra battery life. Come to think of it, a triple-SIM device could be beneficial for several consumers who carry at least three phones with them.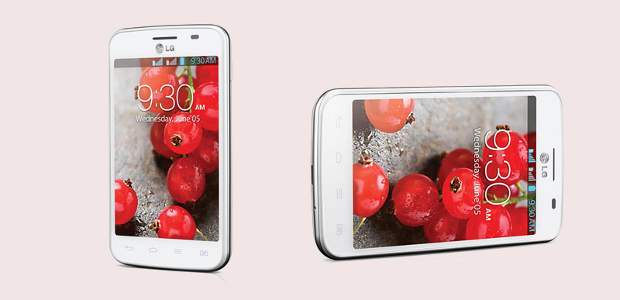 LG will be working with MediaTek to launch a 3G Triple SIM technology featuring device. No details were shared about this device. As of now, we have two concerns regarding the said future device – the amount of radiation emitted and also the battery life.
Even if LG manages to make an affordable device, it would easily cost as much as a mid-range smartphone and ideally should have battery size of a high-end device. Only then the three 3G network supporting SIM modules would be able to deliver the promise. Else the user will have to search for charging ports every three hours or carry a mobile charging solution.
Neither of the company shared expected launch of the 3G Triple-SIM technology based devices.