Maxx, an Indian handset player, is planning to launch six Android-based smartphones in next three months in the price range of Rs 2,500 to Rs 6,000.
A spokesperson of Maxx said to The Mobile Indian, "We regret that we missed the opportunity to enter the smartphone segment when it was gaining momentum in India but now we want to rectify our mistake by launching smartphones at regular interval."
He further added, "In the next three months we will be launching six budget Android smartphones for the Indian consumers for less than Rs 6,000."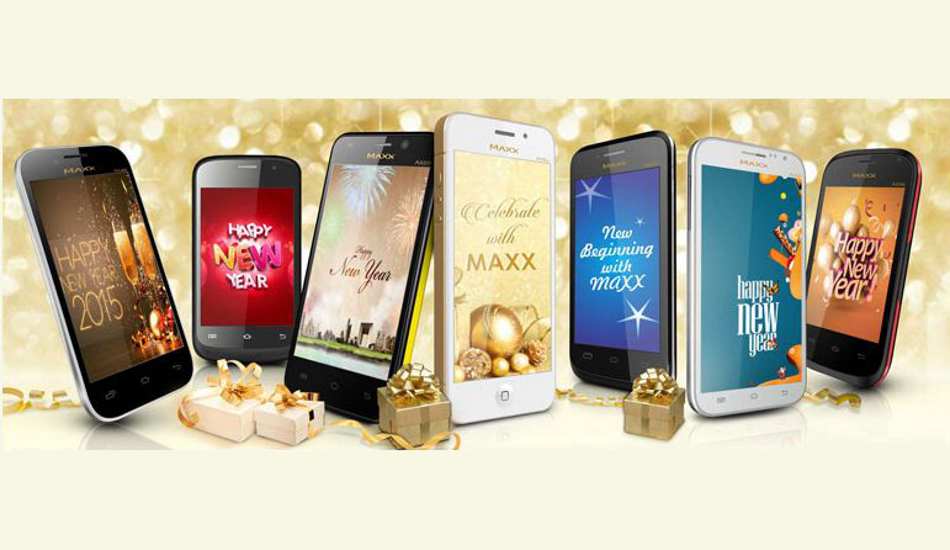 The smartphones will have screen sizes ranging from 3.5 inch to 5 inch and will have minimum 1 GB RAM. The smartphone which will be priced at Rs 6,000 is expected to have 2GB of RAM. On the memory front, all the smartphones will micro SD card slot and the internal memory will start from 4GB and go upto 8 GB.
Maxx is also planning an innovative sales strategy under which it will sell few smartphones via physical stores and they will not be made available via e-retailers while other devices will be made online shopping portals exclusive.
Already, Maxx has a couple of smartphones under its belt but none of them seem to doing well and it needs to see if the company is able to provide quality products in the said price range.
Maxx also plans to launch 15 company owned and company operated service centres in New Delhi, Pune, Ahmedabad, Raipur, Nagpur, Jaipur, Chennai, Hyderabad, Vijaywada, Bangalore, Indore, Nagpur, Kolkata, Guwahati, Bhubaneshwar and Mumbai.