MapmyIndia and iBall have entered into a strategic partnership to provide a solution that will act as a safety-SOS wand for women. The iBall Andi Uddaan smartphone for women will feature MapmyIndia's safety App – Locate along with other SOS features. The Andi Uddaan was launched last month with a dedicated SOS button.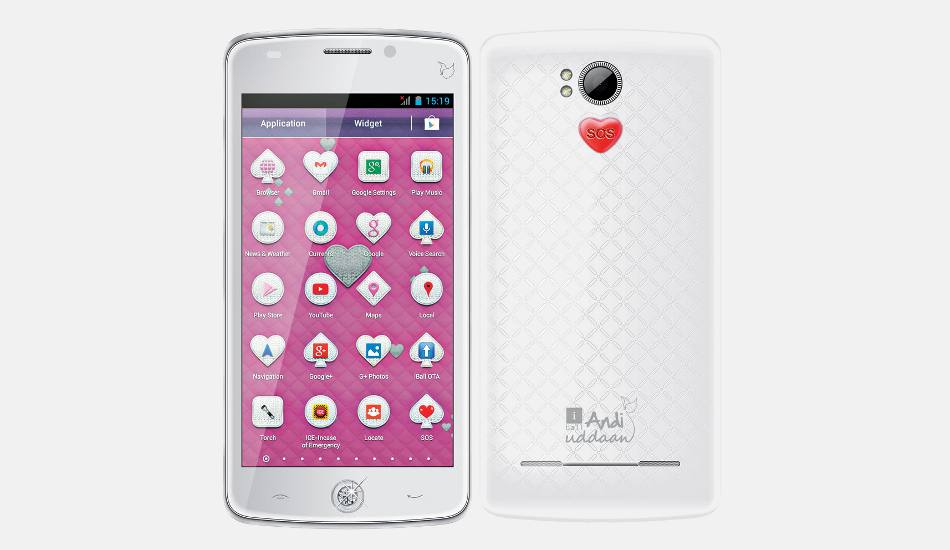 The iBall Andi Uddaan is one unique smartphone crafted with a dedicated SOS button for women's safety and incase of an emergency. The smartphone has a pre-installed app – ICE – In Case of Emergency. The ICE app requires the user to add critical details such as Blood Group, Medical History, Emergency Contacts and other information.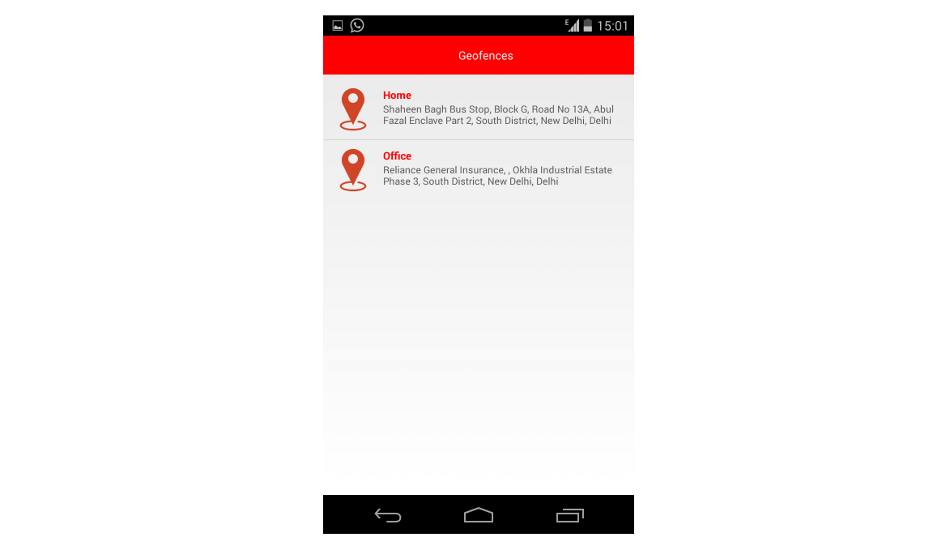 MapmyIndia has offered Locate app that populates the location information to be shared with the family and ensures that the emergency message reaches the right person. The app comes pre-installed and offers real-time tracking. Users can also make the best of the Geo-fencing feature that enables to create a digital fence on a geographical area. The moment a particular user steps out of that area, alarm sets off and alerts all the listed contacts.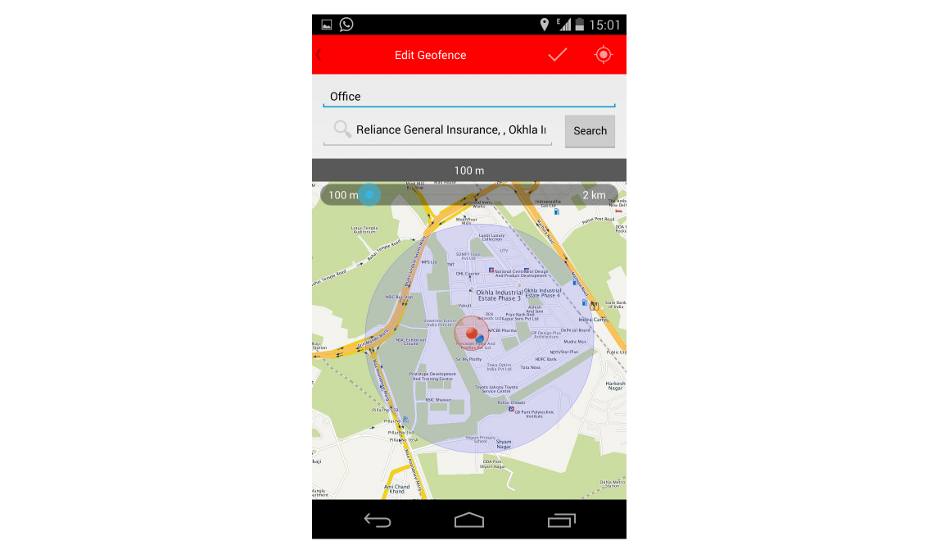 This app is quite useful when visiting malls, conventions and large scale events. In case one loses the loved one in a crowd, the Geo-fencing feature can be quite useful. Also when the SOS button is pressed, the alarm on the phone sets blows loudly and an SMS containing the MapmyIndia maps link is sent to the emergency contacts.
Otherwise, the Andi Uddaan features a Swarovski Zirconia Crystal in the front of the Home button. It has a 5-inch IPS display with qHD resolution. Powered by a 1.3 GHz processor, the smartphone offers 512 MB RAM, 4GB storage, 8 megapixel camera at the back and 5 megapixel camera in the front. Running the Android 4.2 Jelly Bean update with special feminine looking skinning, the Uddan packs 2000 mAh battery.