Air pollution continues to be a grave concern, particularly in regions like Delhi-NCR, where it adversely affects public health. While governments are working towards a solution, progress on the ground often falls short of expectations. Consequently, individuals are taking matters into their own hands, seeking ways to safeguard their well-being, and investing in top-tier air purifiers is a proactive choice.
The market is inundated with a wide range of air purifiers, ranging from budget-friendly to premium options, making it a daunting task for consumers to select the right one. To assist in making an informed choice, we present a thorough review of the Dyson Hot+Cool Air Purifier after more than a year of continuous use. This extended evaluation offers insights into why we recommend this exceptional product for those concerned about indoor air quality and health.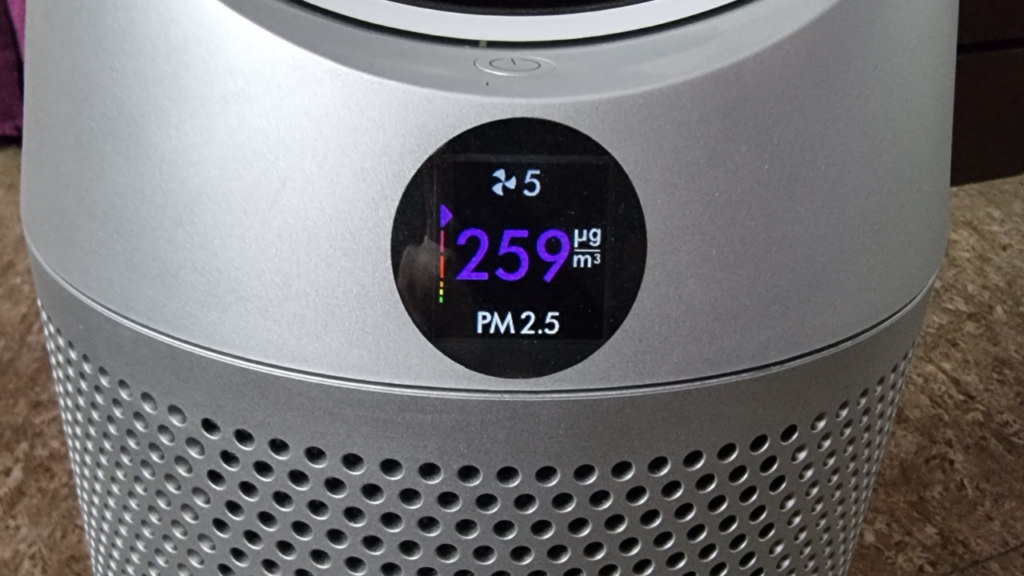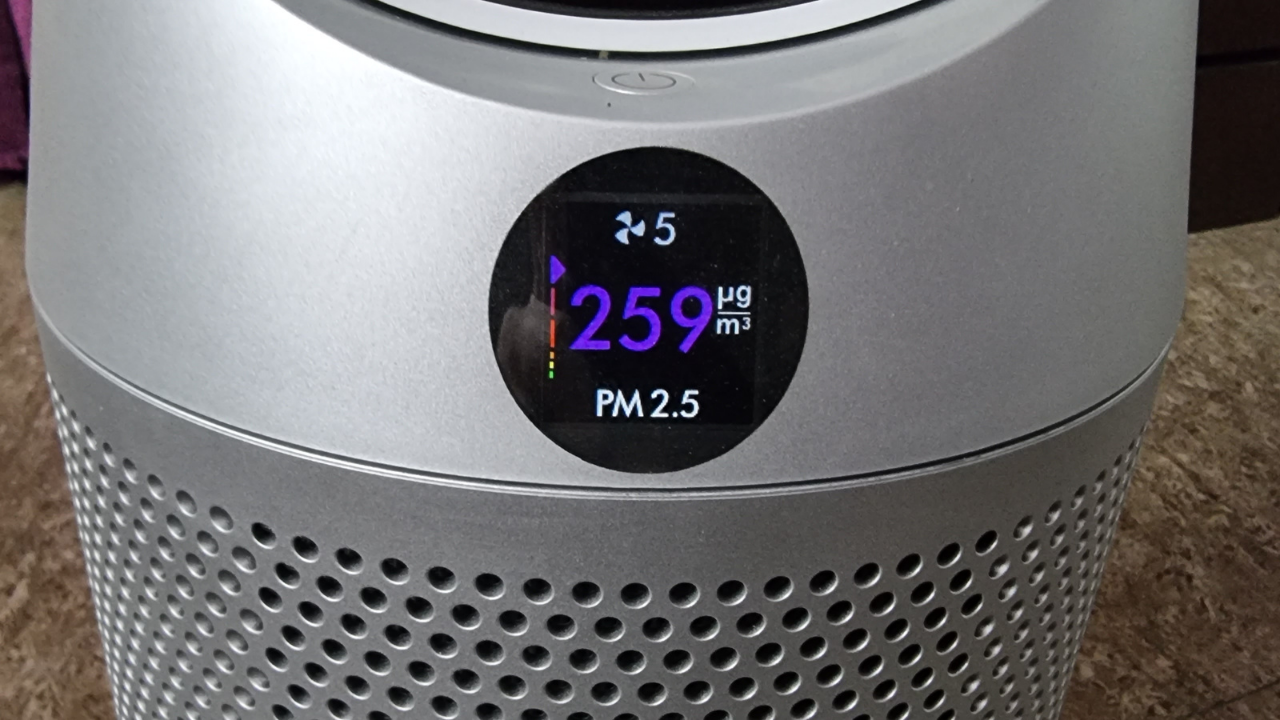 A Closer Look at the Dyson Hot+Cool Air Purifier
Price Point: The Dyson Hot+Cool HP07, priced at Rs 55,900, positions itself in the premium segment.
Real-Time Monitoring: This air purifier excels in real-time pollutant monitoring, offering data on PM2.5, PM10, VOCs, and NO2.
Advanced Filtration: Featuring activated carbon filters and vacuum-sealed H-13 HEPA filters, it ensures thorough and efficient purification.
360-degree Oscillation: The Dyson air purifier covers every corner of the room with its 350° oscillation.
Multi-Purpose: Beyond purifying air, it functions as a heater during colder months, offering versatility.
User-Friendly App: The Dyson Link App supports the purifier's features, is available for iOS and Android users, and is even compatible with Voice commands through Alexa and Siri.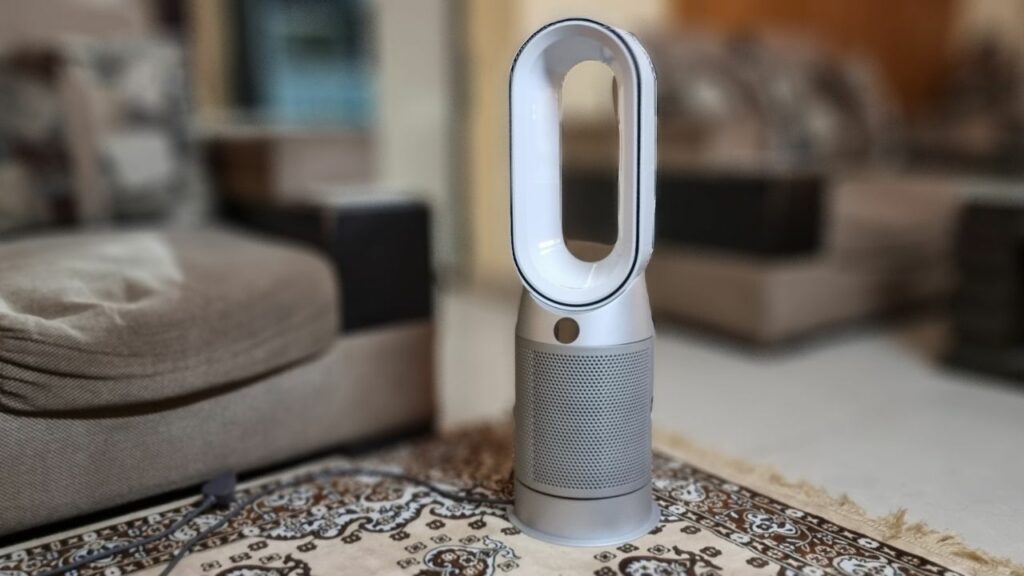 Long-Term Experience with Dyson Hot+Cool HP07
After over a year of continuous use, the Dyson Hot+Cool HP07 has proven to be more than just a gadget. Its setup is effortless and intuitive, requiring just a few steps. The sleek device, with its circular LCD screen providing real-time air quality data, is visually appealing and functional.
Moreover, the included remote control streamlines adjustments, allowing for fan speed control, auto mode selection, and more. Its magnetized feature ensures easy storage atop the purifier, a practical touch in design.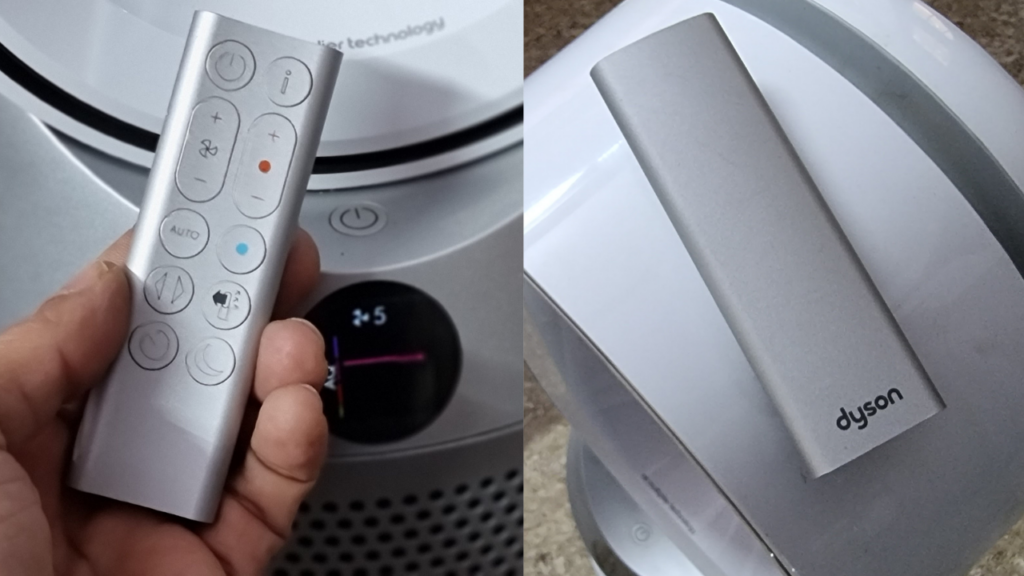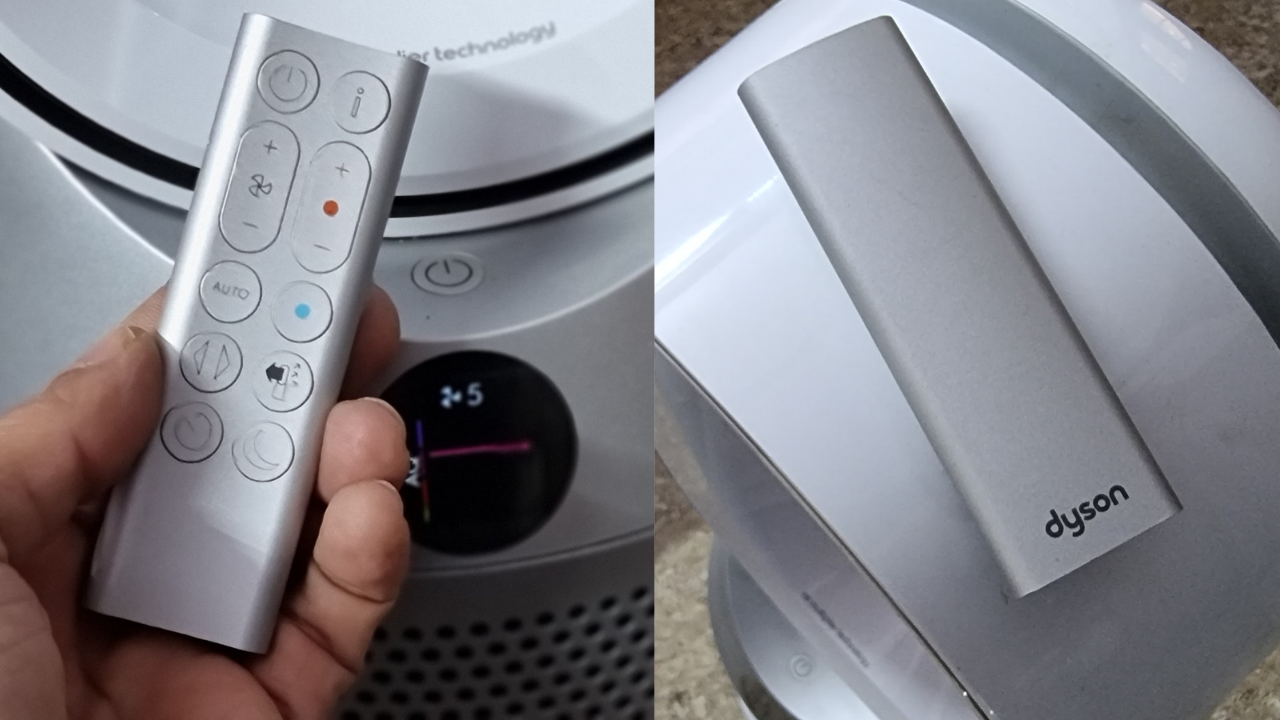 Read More:
Air Purifier Myths: Things you should not believe
The Dyson Link App
The Dyson Link app enhances the user experience, offering a comprehensive overview of temperature, humidity, AQI, PM2.5, PM10, and NO₂ levels. It even provides historical data, allowing users to track air quality trends over the past seven days. Additionally, the app allows users to set up filter replacement notifications and ensures continuous air quality monitoring. In the past year, we have cleaned the filter every 10-15 days. However, it has continued to perform well without needing a replacement.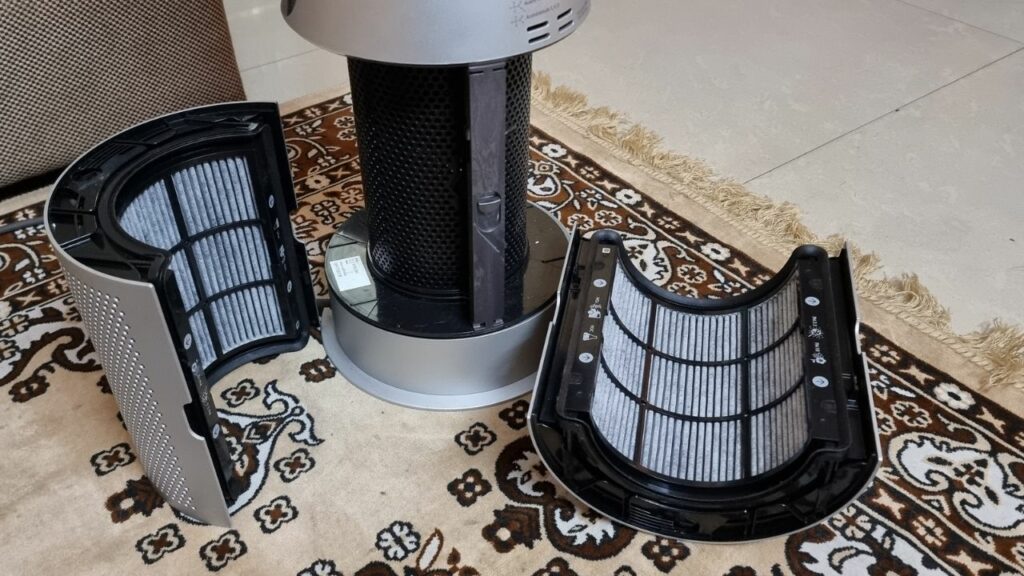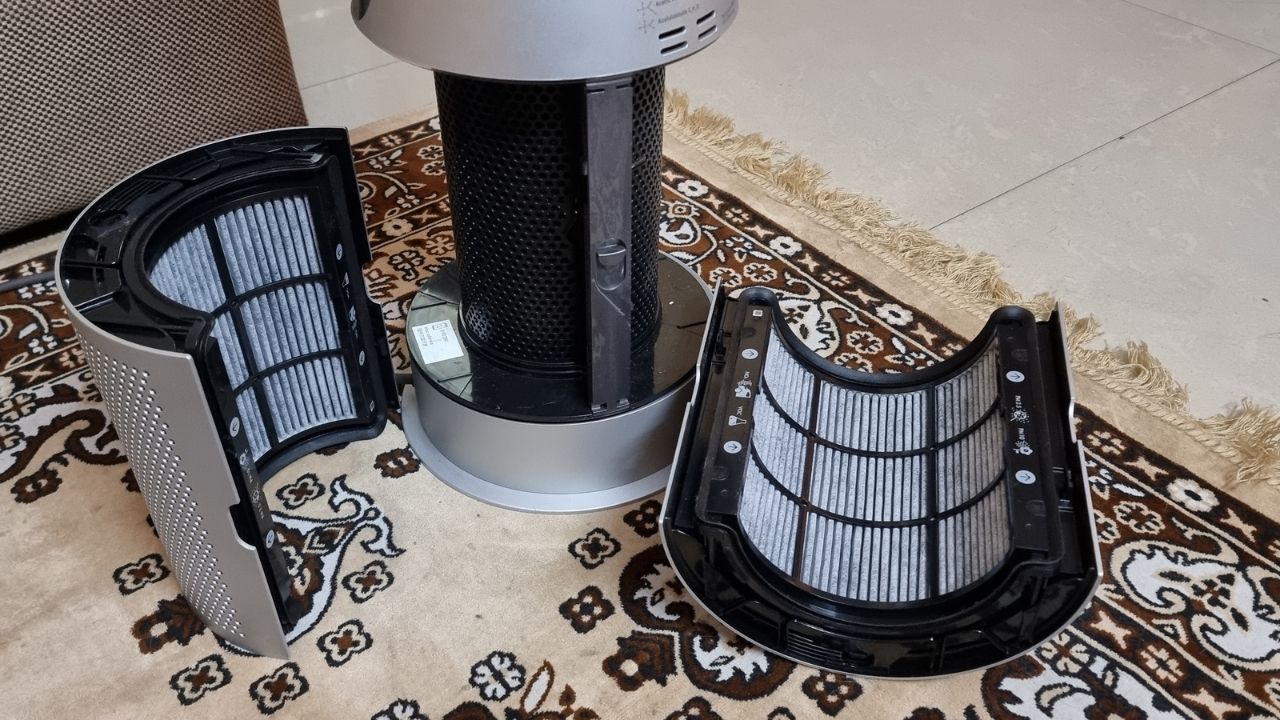 Versatility at Its Best
Apart from air purification, the Dyson HP07 boasts the ability to cool or heat a room effectively. Its heating capabilities are robust, eliminating the need for standalone heaters. Users can set desired temperature levels, enabling automatic temperature adjustments.
Air Purification Performance
Dyson's claim that the HP07 can remove 99.5% of harmful particles as small as 0.1 microns may be challenging to verify independently. However, the experience of long-term users reveals substantial improvements in indoor air quality. Individuals suffering from respiratory issues have reported relief during periods of heightened pollution, and the Dyson purifier surpasses lower-priced alternatives in terms of effectiveness.
During the summer, I used the Dyson air purifier for an average of 2 hours daily. Since September, I have been using it for an average of 7 hours daily.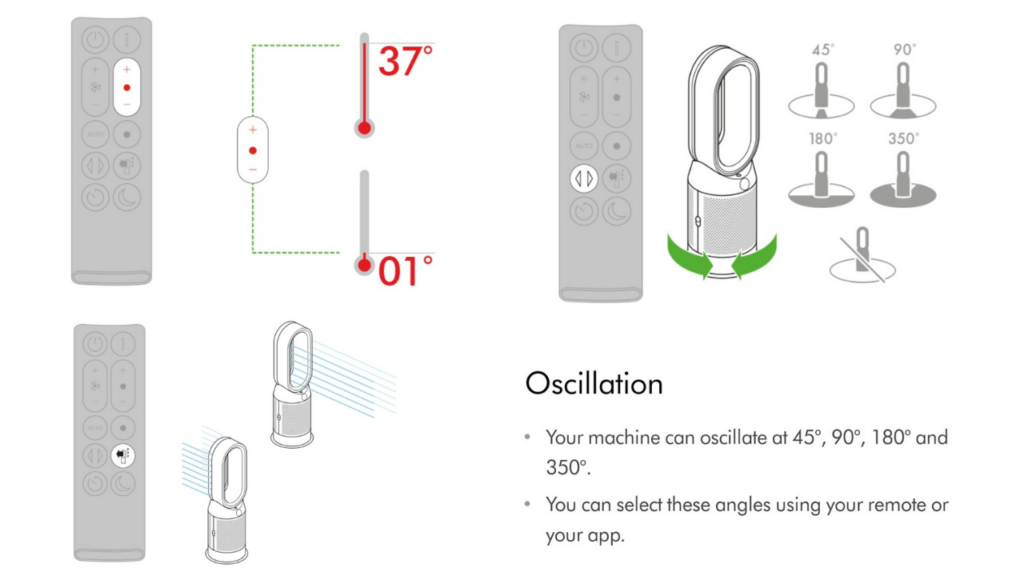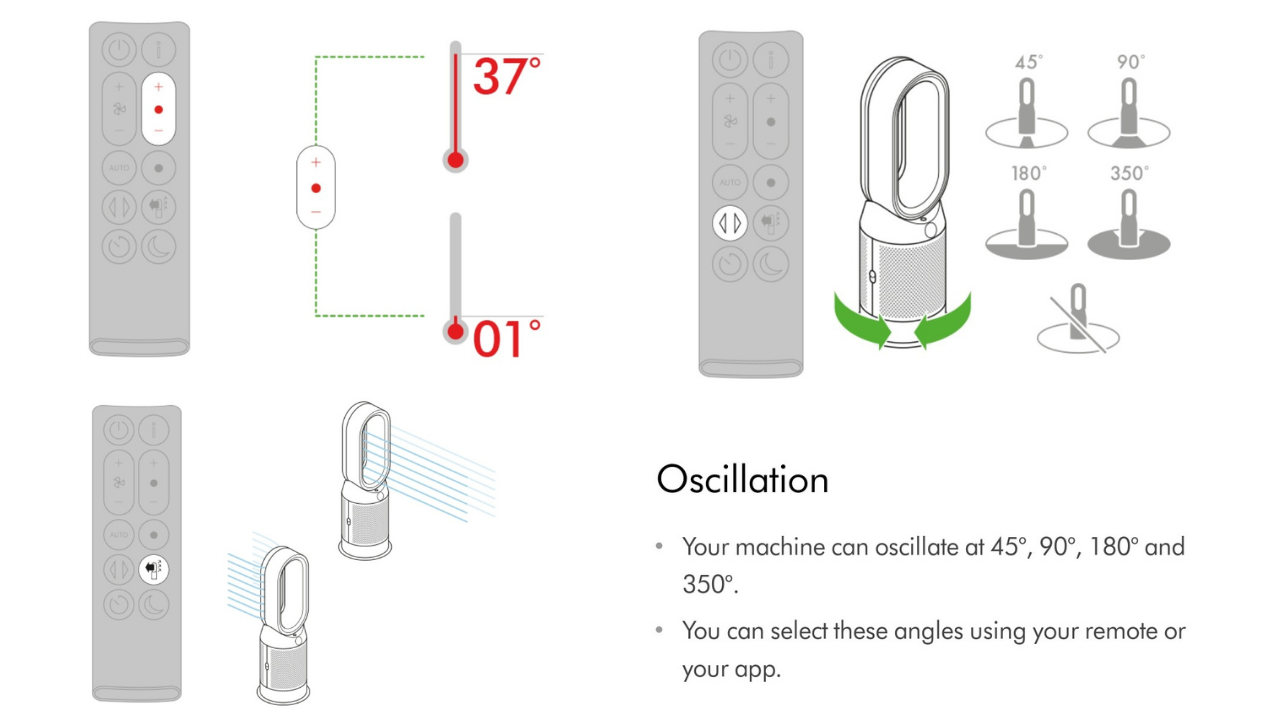 The Year-Long Verdict
Our recommendation of the Dyson Hot+Cool Air Purifier is rooted in its proven performance and versatility over an extended period. While it comes at a premium cost, its enduring effectiveness and added functionalities distinguish it from its competitors in the same price range. For those prioritizing cleaner air and a healthier living environment, the Dyson Hot+Cool Air Purifier is a worthy investment. Its dual functionality as a heater and cooler further enhances its overall value, making it a versatile addition to any home. For individuals facing the harsh realities of air pollution, Dyson's solution provides a consistent breath of fresh air, making it a reliable choice after a year-long evaluation.