California based device maker, Apple has been sued by Chris Sevier, a 36-year-old man from Tennessee, whose porn addiction made his wife leave him along with his children. Chris has filed a case in the court of law claiming that Apple led to addiction to pornographic content as the company failed to install any system that could stop or even avoid access to pornographic content.
Chris Sevier in his complaint against Apple claims that his addiction started when he accidentally stumbled upon adult content website F**KBOOK while trying to access FACEBOOK through his Apple device. The addiction over time got so severe that he started paying more attention to internet based content rather than his personal life.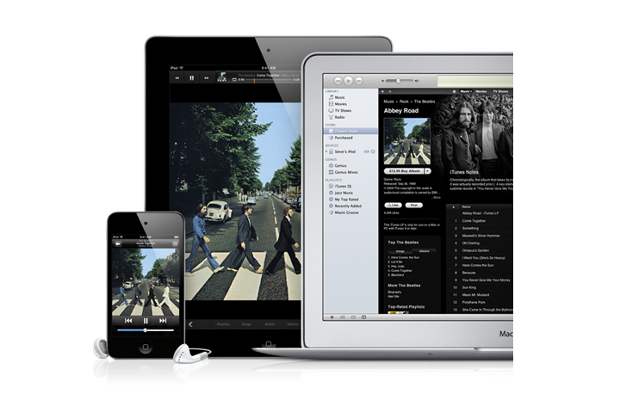 The case also includes that Apple should have sold devices with a safe mode that could potentially prevent access to pornographic or adult content as it could also be a potential risk for children as well. Also the plaintiff did mention in the complaint that "Apple is supporting criminal activity".
While the case has been filed the devices are not to be blamed as they are designed to do what the users want and that is what companies try to offer with its various products. Now how the court will answer to this plea is still to be seen.