Recently, many high end smartphones have been launched with micro SIM card slot that includes the Xperia S, HTC One X, Lumia 800 and of course the Apple iPhone 4S.
However, only few service providers like Airtel, Tata Docomo and Aircel offer micro SIM that too for an additional cost over the regular SIM cards.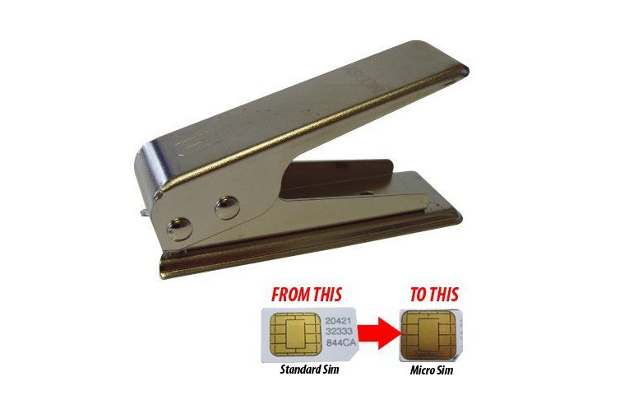 Thankfully, you can cut your existing SIM cards to make it a micro SIM. For convenience, you can approach a local mobile vendor but he will charge you as he feels like. For example, we were asked for Rs 200 to make a micro SIM of a regular SIM card.
Alternatively, just do it yourself; you only need a SIM cutter to do that and you can get such cutters from online retailers like eBay for as little as Rs 175.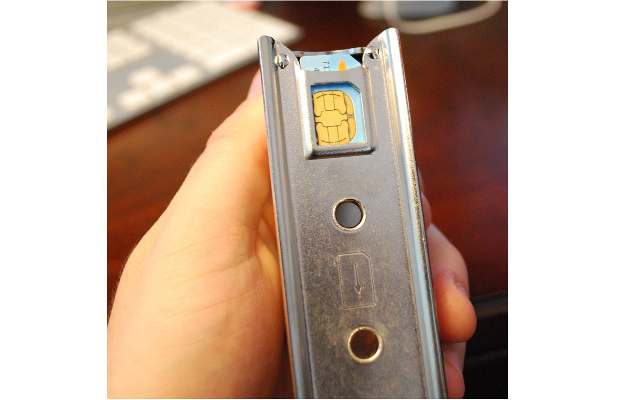 Given that more and more phones will get Micro SIM slot, and also given the fact that we Indians tend to change a lot of SIM, it is a wise investment. One can buy a single one and help out friends and family in case of need.
A SIM cutter is a simple device which looks like a stapler and works the same way. Just put your existing SIM in the slot of this cutter, press it and you are done.
What if you need full SIM later? Just keep the cut part safely, you can just put the two pieces together and it will work fine. In fact we just saw a micro SIM to full SIM adapter which Sony is shipping with its Xperia Neo L, which basically converts a Micro SIM to full SIM. It's one thing which we think will be a common feature in times to come.