A plant in Chennai will make phones of both brands. It has infact already started supplying Moto E.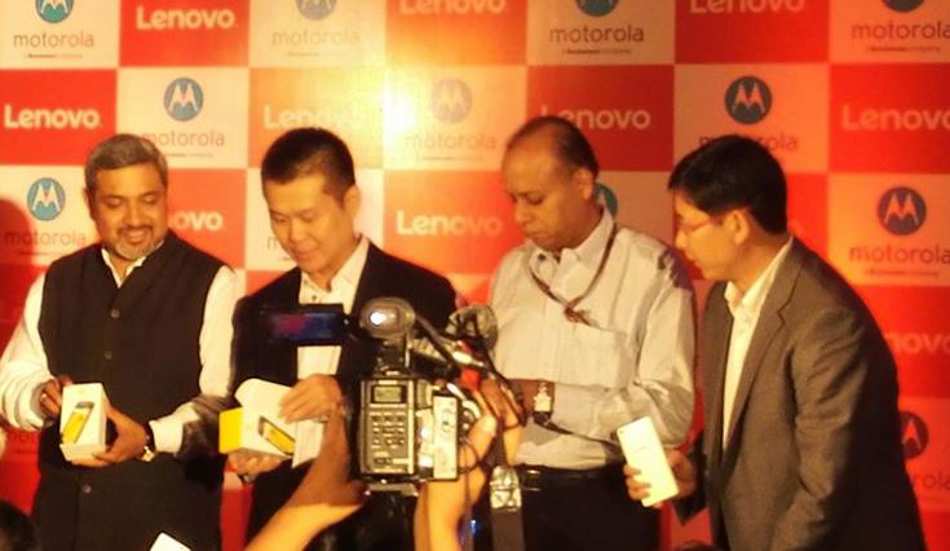 China based Lenovo has started manufacturing smartphones from its Sriperumbudur plant in Chennai. The plant will make Motorola as well as Lenovo smartphones. Infact, it has already started delivering Motorola Moto E from the plant (note: Lenovo owns the Motorola brand) and will soon start manufacturing the Lenovo K3 Note in the plant.
The plant has separate manufacturing lines for both Motorola and Lenovo. By December this year, six million units will be manufactured in the plant including both Motorola and Lenovo devices.Lenovo plans to manufacture/ source 30 per cent components locally for the devices manufactured in Chennai plant by 2016.
The plant as of now has employee 1500 workers for manufacturing lines, quality assurance, product testing etc.
The announcement was made today in an event by Amar Babu, chief operating officer, Asis Pacific and chariman of Lenovo India. He further added, "Currently for smartphones, India is the third largest smartphone market in the world, according to IDC and we believe this is an opportune time."
Lenovo did not make any announcement related to manufacturing mobile accessories at Chennai plat but Amar did say to The Mobile Indian, " this is just the first step and we plan to beef up manufacturing process in Chennai is a phased manner."