MediaTek, a fabless semiconductor company, supplying chipsets to major Indian and Chinese handset manufactures to run Android operating system, has announced the availability of its third generation platform (chipset) – the MT6575, for mid and entry level Android smartphones.
Phones based on this new platform will be available in the Indian market from April onwards.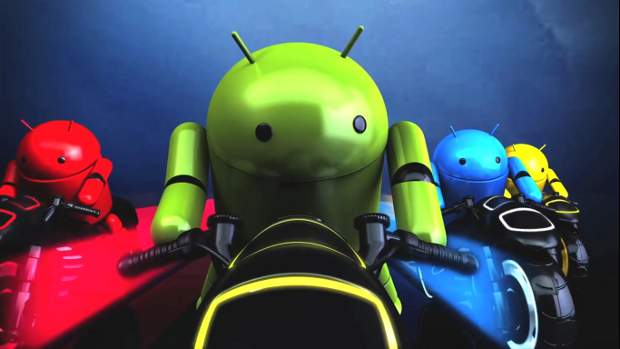 As a result of this development even low lost Android handsets, which come in the price bracket of Rs 5,000 to Rs 10,000 will be able to run Android 4.0 or Ice Cream Sandwich. It is not possible to do so in current low cost Android phones as the minimum system requirement is not met and even if it does meet it, performance is not up to the mark.
The MT6575 platform offers a 1 GHz ARM CortexTM A9 processer, a 3G/HSPA modem and it runs the latest Ice Cream Sandwich Android 4.0 smoothly, according to a release from MediaTek.
The company is a major supplier of chipsets for brands like Micromax, Spice and Lava. It has a stake in Spice Mobility also. This new chipset will enable these and other such companies to come up with entry to mid-level Android 4.0 phones.
Currently, most Android 4.0 smartphones are very high-end devices. Even upgrades have been announced for high-end devices only. You can look at the complete list of handsets that are getting Android 4.0 (Ice Cream Sandwich).
For mid range smartphones, the MT6575 platform supports 720p high definition video playback and recording with an 8 megapixel camera, as well as qHD (960 x 540 pixel) high resolution displays.
According to MediaTek, "In industry standard benchmark testing, MT6575 offered over 35 per cent improvement for browser applications and over 20 per cent improvement in graphics capabilities for gaming when compared to the competitors' best offerings in these segments."
Additionally, the MT6575 platform provides built in support for advanced features such as integrated capabilities to support 3D displays.
The MT6575 platform also supports entry level smartphones with smaller display sizes, lower resolution, less memory and reduced multimedia requirements. The company also claims that MT6575 boasts the world's lowest power consumption and most comprehensive integration with Android platform with the hot swap feature where the SIM card can be inserted without switching off the mobile.