Japan based micro device maker, Seiko Epson has developed a GPS-enabled running monitor, which can be worn on the wrist. The device uses GPS to provide runners with accurate distance, pace and other data.
"Despite its compact size, the monitor has a remarkably accurate built-in GPS module. Strapped to a wrist, the monitor will provide runners with accurate performance data on the fly, including distance, pace, and speed, on any course, so that they can train with maximum effectiveness and enjoyment," the company said in a press release.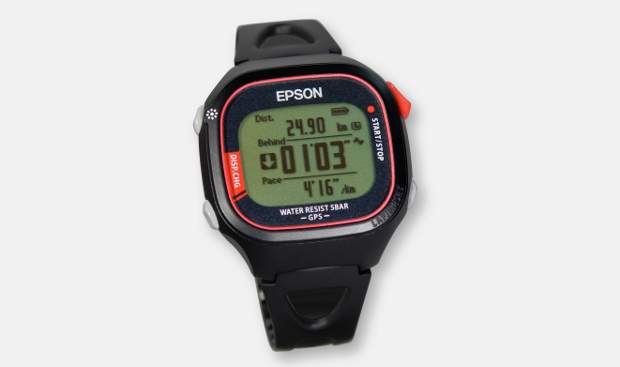 The running monitor can operate for up to 12 hours on a full charge with GPS tracking on. The long battery life means the monitor will require less frequent recharging. So, for example, a runner who used it for five hours a week with GPS tracking on would not need to recharge the unit for a full two weeks.
At 50 grams, Epson claims it as the lightest GPS-enabled running monitor of the world. And, despite the built-in GPS module, it is a sport wristwatch-like 13 mm thick.
Epson's running monitor is also water resistant – up to 50 meters of water. This level of protection means users can safely use the monitor not only in a downpour but even while showering or swimming.
Epson plans to release a commercial version of the monitor in Japan this year but timeline or price of the device has been revealed.