South Korean handset manufacturer LG has released two new Optimus series handsets. The new Optimus Sol E730 and Optimus Hub E510 will run Android 2.3 Gingerbread operating system.
Optimus Sol (where Sol means "sun",) has a 3.8 inch, 800 x 480 pixel Ultra Amoled display. "The new Ultra Amoled display has a two-fold advanced reflection rate compared to standard Amoled displays, which gives it better clarity outdoors and lower image quality degradation," LG explained in a press release.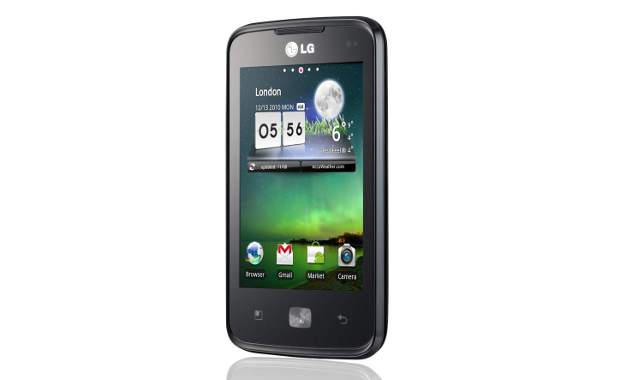 "It reduces image quality degradation and provides better viewing experience even in bright and sunny conditions. It delivers 2x better clarity with a wider viewing angle than traditional Amoled, offering the best screen visibility even under bright sunlight," the statement added.
Optimus Sol is 9.8 mm thin and is powered by an impressive 1 GHz processor. It also features WiFi, DLNA, HSDPA, GPS, a 5 megapixel autofocus camera, and uses an enhanced idle-based power management system which, as per LG, boosts battery life by 20 to 30 per cent.
The other newly launched handset, LG Optimus Hub, comes with a 3.5 inch TFT capacitive touchscreen with resolution of 480 x 320 pixels. The Optimus 2.0 UI integrated in this Android device lets you access mails and messages with a single finger tap. Powered by an 800 MHz ARMv6 processor and 512 MB of RAM, the LG Optimus Hub has Adreno 200 GPU for an improved gaming experience.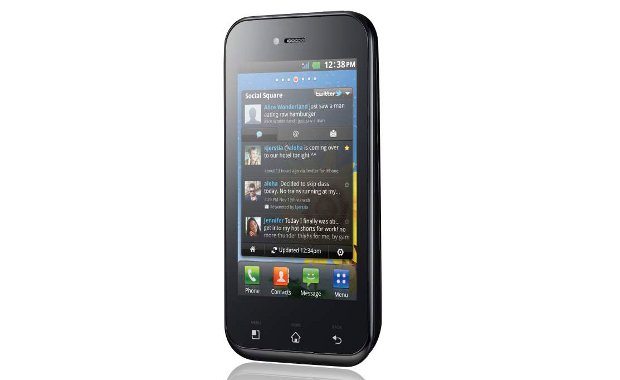 Its 5 megapixel camera has 4x digital zoom capability that lets you capture distant objects with ease. It also comes with features such as autofocus, face and smile detection.
The LG Optimus Hub E510 lets you record 640 x 480 pixel videos at 24 fps. With GPRS, Edge, 3G and WiFi options available on Optimus Hub you can browse the web even on the go. SNS (social network server) integration in Optimus Hub lets you check all the updates from your friends on Facebook and Twitter. The LG Social+ widget collates all the updates in a single screen interface for easy accessibility.
At the launch, president of the South West Asia region and managing director of LG India, Soon Kwon, commented, "Building on the success of LG smartphones, we are proud to unveil the LG Optimus Sol and LG Optimus Hub. Optimus series has been testimony to customers' requirement and has latest features that makes it an award-winning range. New launches reflect our commitment to deliver an innovative and unparalleled smartphone experience to our consumers."
The LG Optimus Sol is priced at Rs 19,000 while Optimus Hub is priced at Rs 14,500. Both handsets are now available in India.