After Apple and Samsung, LG is reportedly working on a device like Sony's SmartWatch.
According to a report of The Korea Daily, LG is working on a smart wrist watch as one of its products due for launch in the long-term strategy. The LG smart watch can be expected to arrive around the same time after Apple launches iWatch and Samsung introduces its smart watch.
Apple has reportedly hired about 100 designers to work on the iWatch project that is going to be on the wearable electronics product. It won't be yet another accessory but a mainstream product offered by the company. So far there are no details on the functions the iWatch could pack.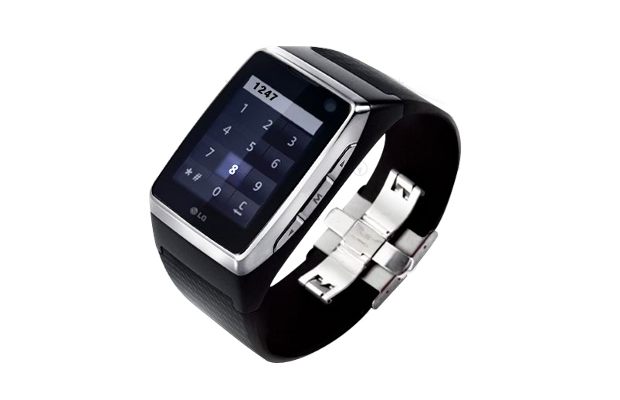 To compete with Apple, Samsung too is reported of working on a smart watch that would be competitive to the Apple iWatch.
Most companies such as Sony, Motorola, Samsung, LG and others have already introduced a watch accessory to show the basic information about the paired smartphone.
It is interesting to note that the LG's smart watch might come with either Android or Firefox OS. The later gives freedom to any developer for writing an HTML based web-app for the Firefox OS.
While Apple is toiling hard to re-invent the watch as a wearable electronics, Samsung and LG will also follow the suite to do something similar. But we anticipate prices of these products to be as much as a brand new smartphone. The question is, do consumers really need such costly products merely for luxury or mostly for boosting productivity?