LG is working on X-Men themed LG X smartphones which are expected to be launched this July. However, as per reports, these are meant for the Europe, the US and Latin America markets.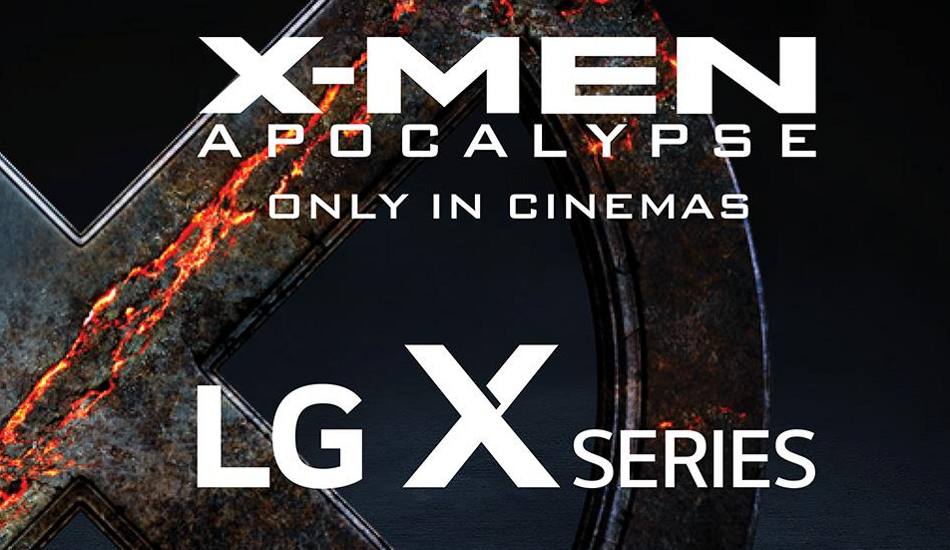 According to GSMarena, tThe LG X Power is to be linked to Professor X for its long battery back up while the LG X Style is to be themed as Mystique for its looks. LG X Cam and LG X Screen are expected to be themed for Cyclops and Nightcrawler. Two other LG phones, LG X Max and LG X Mach, which are yet to be announced, may be planned for Beast and Quicksilver themes.
LG just launched the LG G5 in India. At the launch event, it also expressed its desire to regain the smartphone market share in India. The LG X series, considering their pricing in international markets, may help the company to gain some more users in the Indian market which is currently seeing some intense competition. We are also hoping LG to bring the X-Men theme smartphones to India as well after all superhero movies are also quite popular here and most importantly it is still one of the growing smartphone markets in the world.