Google is set to launch its new Nexus smartphone, manufactured by LG, by this month end, according to reports. The new Nexus smartphone will be based on LG Optimus G and will be known as LG Optimus G Nexus. Also, it has been reported that the smartphone will be unveiled with Android's next version- the Android 4.2 aka Key Lime Pie.
According to several online reports, the phone will be powered by a 1.5 GHz Qualcomm Snapdragon S4 Pro processor, and will sport a 4.7-inch IPS+ in-cell display with 1280×768 pixels resolution. It will have a 12 megapixel rear camera along with a secondary 1.3 megapixel front facing camera. The device, however, will look much different than the LG Optimus G.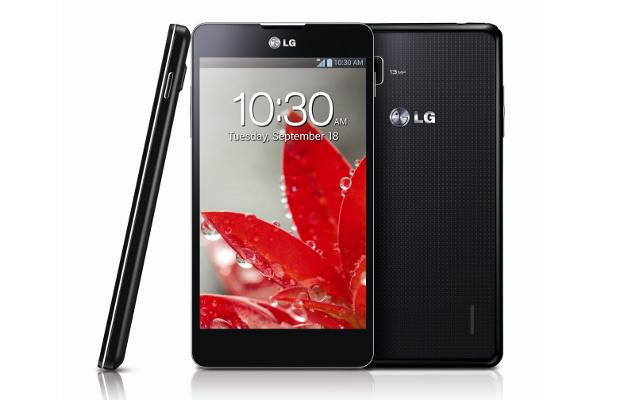 However as we earlier reported, Google might unveil multiple Nexus smartphones this time around with Samsung and Sony also likely to get one Nexus smartphone each.
While there is no report on what will be the specification of Sony Nexus phone, Samsung made Nexus II is likely to be quite similar to the original Nexus and will come with an 8 megapixel camera and a 1.5 GHz dual-core processor.
Google has not launched any Nexus smartphone with the Android 4.1 Jelly Bean version. Instead, it has launched the Asus made Nexus 7 tablet with the current version in July.